Wide blue sea waving, and horizon line, view from the tall shore cliffs, on the coast of a cold blue sea. No human civilisation intrusion so its kind of virgin shore, suitable for sea wilderness subjects. The waves wash the beach in pace and the original powerfull sound of wave struggling is also included.
Waves erode coastline as they break on shore releasing their energy; the larger the wave the more energy it releases and the more sediment it moves. Coastlines with longer shores have more room for the waves to disperse their energy, while coasts with cliffs and short shore faces give little room for the wave energy to be dispersed. Sediment deposited by waves comes from eroded cliff faces and is moved along the coastline by the waves. This forms an abrasion or cliffed coast.
Please rate if you like it from your purchased items page!

Also, check my best After Effects project- Film Projector Old Memories (usefull as romantic video introduction) if you like: http://videohive.net/item/film-projector-old-memories/4128455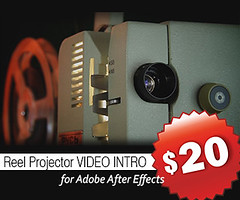 or usefull RETRO TV with ALPHA CHANNEL http://videohive.net/item/retro-tv-with-alpha-channel/4686960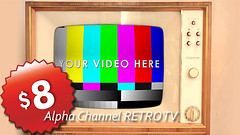 Find out about my new items first! Follow me on Videohive