SciFi Space Pack (4K)
Please note: This is NOT a customizable After Effects template. This is a stock video / motion graphics pack.
This is the 4K Version of the pack. For the HD version, visit HERE.
Essential Information:
Three individual shots (60 seconds TOTAL video time)
One exterior shot of a scout craft, flyby
One interior shot of the scout craft, with two mother-ships flying forwards into view
One exterior slybyshot of two mother-ships, with a third mother-ship arriving out of hyperspace at the end
3840×2160p resolution (4K)
24 Frames per second only
High-bandwidth, wide color-space H264 file format (80mbps target / 100mbps max)
Great for:
Establishing shots
Transition shots
Space adventure
Flight Shots
About frame rates:
24fps (provided) is perfect for traditional film / cinema applications.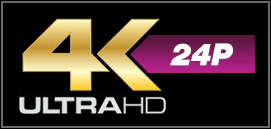 Music and sound is NOT included
If you like the music featured in this pack, it is called 'Adventure in Space', by
DeepFriedTracks
.
You can purchase it HERE.
Preview images: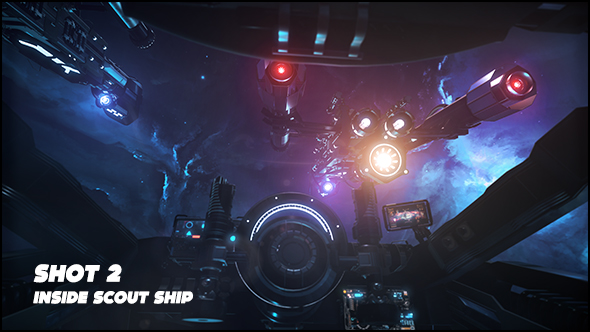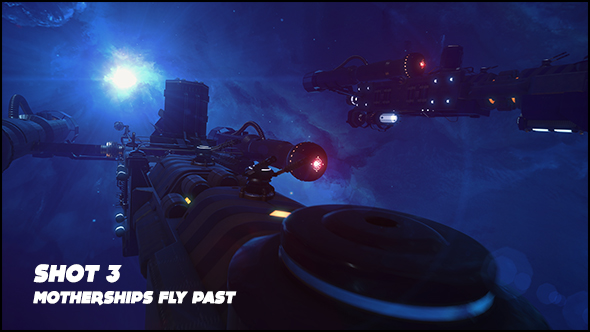 To view more of my work, please visit my portfolio: