Sci-Fi City Pack – Establishing Shots
Please note: This is
NOT
a customizable After Effects template. This is a stock video pack.
This is the 4K version of this pack. For the 1080P version (which is also less expensive), please visit HERE
This pack contains:
Four individual shots
Shot 1 is 10 seconds long
Shots 2, 3, & 4 are each 20 seconds long
Each shot has 3 versions available: 60fps, 30fps and 24fps
The shots are presented as high-quality, high-bandwidth (80mbps target / 100mbps max) H264 videos in full 4K resolution (3840×2160 pixels). I apologize for not being able to supply lossless or uncompressed video formats, but VideoHive's file-size limit prohibits something this large.
About motion blur:
None of the clips in this pack contain motion blur. This was deliberate as a frame rate of 60fps virtually eliminates motion blur, therefore it was redundant. Even in the 30fps and 24fps versions there is no motion blur, giving users the choice weather or not they would like to add it.
To add motion blur to the shots yourself in After Effects, you can use the built in "Pixel Motion Blur" plugin that comes with AE, and customize the level of motion blur in each shot to your liking!
Great for:
Film / scene openers or title sequences
Scene Transitions
Establishing an environment / setting
Trailers
About frame rates:
60fps is great for ultimate smoothness of motion, and great for "next gen" technology. It is also great for Games (PC or console) as it matches the desired higher gameplay frame rates
30fps is great for standard video or television applications, giving the appearance of smooth motion while being compatible with most commercial technology.
24fps is perfect for traditional film / cinema applications.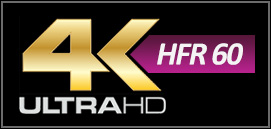 Music and sound is NOT included
If you like the music featured in this pack, you can purchase it
HERE.
Previews:
Full 4K 60fps preview video on YouTube
To see the full 4K 60fps preview of this item, you can watch it on YouTube. Remember that the Chrome browser is
required
in order to view at the full resolution at 60fps.

Preview images: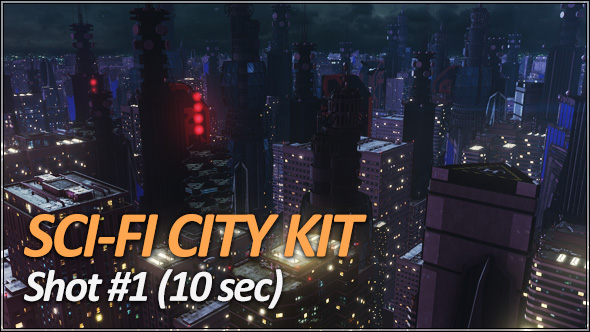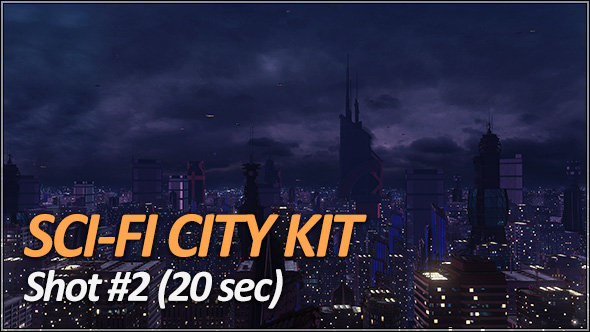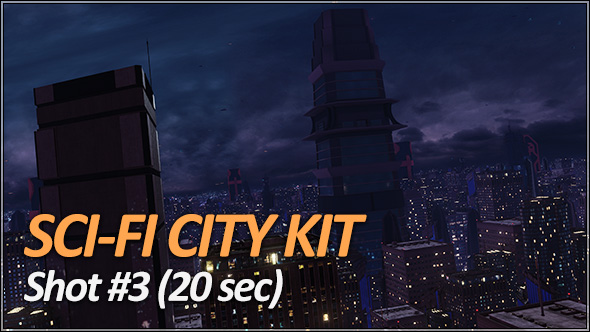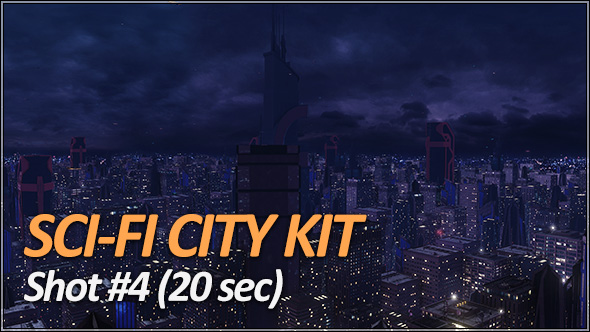 To view more of my work, please visit my portfolio: