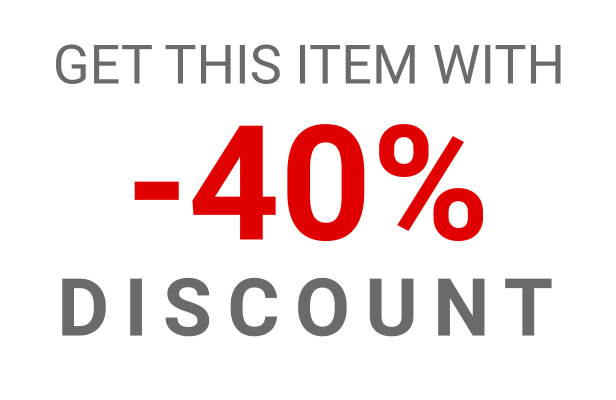 1. Click
here
to write me EMAIL:
alexey.sobchenko.hw@gmail.com
(or write me in my
personal page form
)
2. Type message: I want 40% discount for
PASTE LINK
item.
3. I will give You unique link of this item WITH
-40% DISCOUNT
as answer
Scientist smart clever man in white work robe and spectacles near chalk board with equations and formula, drink coffee and smile at camera, 4k UHD.