What is Save The World? It's a script that can make your work more efficiently, it also can save almost 70% of your work time. This script can save and create all layer types in AE. Like solid layer, shape layer, image layer, video layer audio layer and composition layer, that means the project import-output of all versions of AE has become possible. This script also can save the source material, even if you lost your material
When you face your work, how can you save yourself? Save the world! save yourself !

170 shapes In Simple Shape Package.
78 Text Animation In Text Animation Package.
66 Style In 3D Light Text Package.
4 Scene In 3D Text Package.
25 Background In Background Package.
12 Style In Neon Package.
Advanced package coming soon in V2
HD IN YOUTUBE: 1080P Video Preview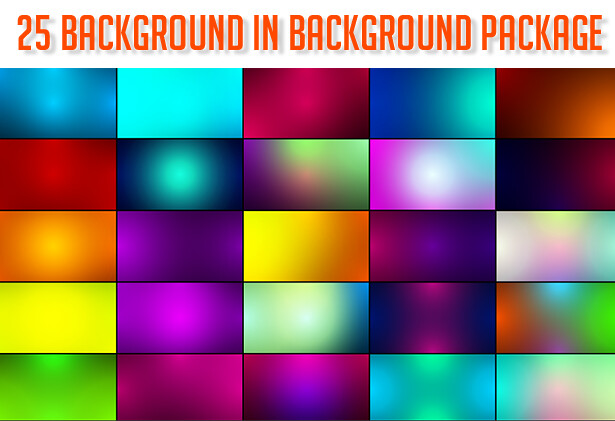 Font by led-calculator neon neon-glow BigNoodleTitling led-calculator pirata one Birch Std
Music By boomopera