Sapphire Background Earth Map
Versatile, clean, professionally animated background –
rotating earth map projection in shades of blue with wire connections!
Take full advantage of using this background in your design projects!

It ultimately helps you to make your projects more sophisticated,
making your creative tasks easier!

Perfect for event promo, conference promo, TV studio, virtual studio, 3D studio, short intro, reel, production demoreel, meeting, business slideshow, corporate presentation, special event, corporate intro, tv or media opener, movie trailer, sport trailer, action trailer, intro, demo, cinematic, presentation and travel slideshow!

Features
Background loops HD1080 (1920×1080)
Quicktime H264
30fps
1:00
Sapphire Background Earth Map can be used in programs:
Adobe After Effects, Premier, Avid, Sony Vegas, Final Cut, Fusion, Canopus Edius, Foundry Nuke, Autodesk Flame, Smoke, HitFilm, Pinnacle Studio and other video composing/editing softwares.

See also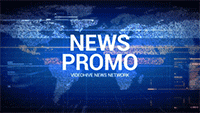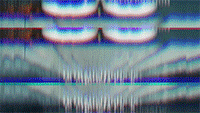 Tags: conference, meeting, event promo, studio, background, blue, business, connection, digital, earth, globe, loop, map, network, news, revolving, space, wire, world, global, space, net