Soft rolling clouds on a sunny day.
HD H.264 clip.
Including 2.5K Lossless Compressed RAW video. ( Adobe DNG )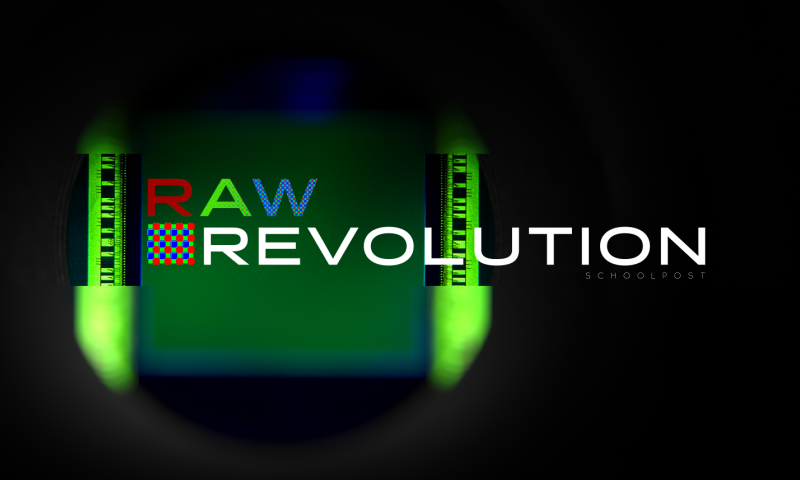 Edit, grade and correct how you want to with RAW. Includes a LUT file for those who prefer the raw quality but like the color present in the preview clip.