River flows swiftly through stones with moss. Sound included.
A rapid is a section of a river where the river bed has a relatively steep gradient causing an increase in water velocity and turbulence. A rapid is a hydrological feature between a run (a smoothly flowing part of a stream) and a cascade. A rapid is characterised by the river becoming shallower and having some rocks exposed above the flow surface. As flowing water splashes over and around the rocks, air bubbles become mixed in with it and portions of the surface acquire a white colour, forming what is called "whitewater".
Please rate if you like it from your purchased items page!

Also, check my best After Effects project- Film Projector Old Memories (usefull as romantic video introduction) if you like: http://videohive.net/item/film-projector-old-memories/4128455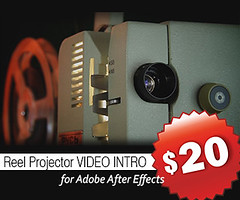 or usefull RETRO TV with ALPHA CHANNEL http://videohive.net/item/retro-tv-with-alpha-channel/4686960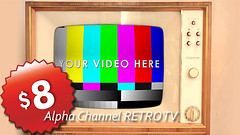 Find out about my new items first! Follow me on Videohive