DESCRIPTION

A pack of shots with an android doing some kenjutsu techniques with a simple katana-like sword. Forms look a bit like samurai "kata".
- 8 shots with movement sequences as above but from a different camera angle + the same shots with alpha channel
TimMcMorris
Take a look at my other files: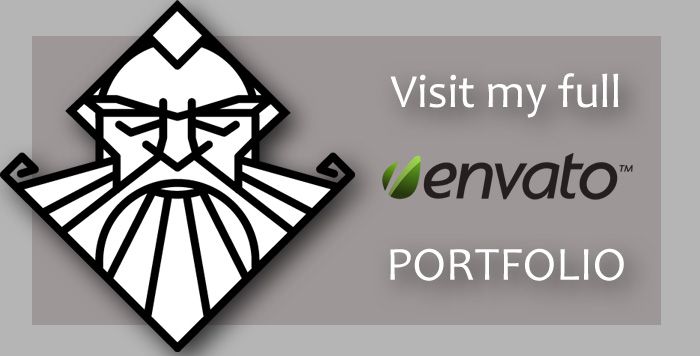 That's 32 files altogether!
Music in the preview file is not included. It comes from an Envato artist: