Backward Fancy Vintage Bell Clock
An old, blue alarm clock especially reconstructed for this footage. This is real reverse clock (not a timelapse). The main shot covers a full round of the clock in reverse so you could easy loop, and speed it (this shot lasts over 3 minutes). The second shot is a close up of the clock face with middle hour in focus with shallow depth of field. The speed is the same as in the wide shot (in real time). Soundtrack is not included in the main file.
Clip Details
Original Recording Format: AVCHD 1080p
Framerate: 25 fps
Output Format: Full HD 1920×1080
Output Video Codec: H.264
Camera: Sony NEX-FS100
Usage
You can use my royalty-free footage as a b-roll in various projects: documentary, reportage, videoclip, music video, corporate movie, promo video, corporate communication, advertising, commercial, news coverage, tv programme, and many more. Just dig deep in my selected portfolio items below or in my whole portfolio section for the best royalty free footage for your project.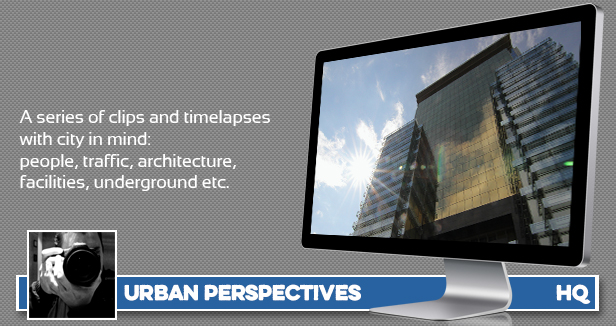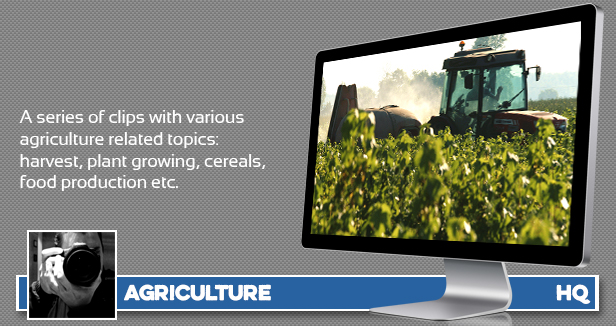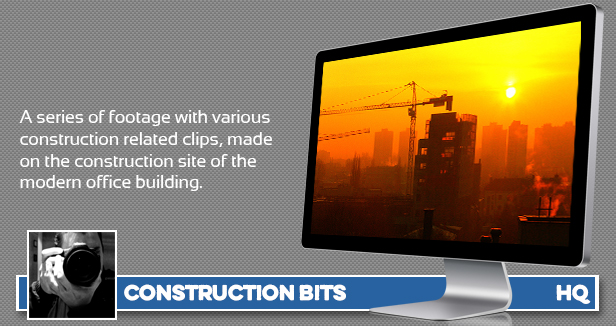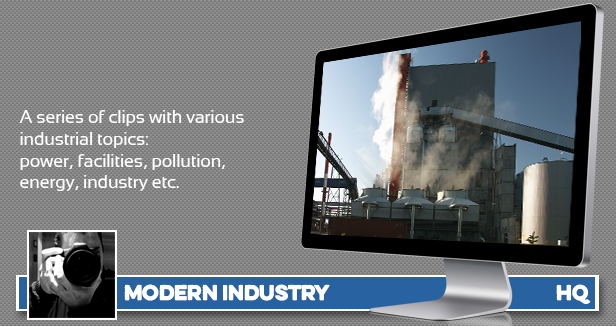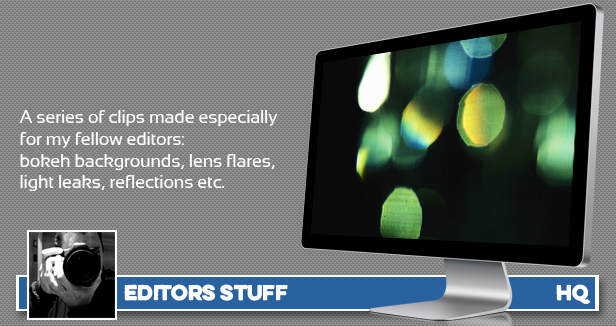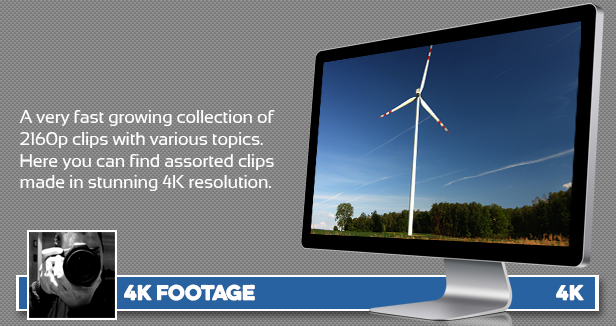 Topics covered
alarm backward bedroom bell blue clock count counting dandelion face fancy fashioned fun hand hour hours house indicator metall minute minutes movement needle old pointer reverse ring ringing second seconds silver sleep tack tick ticker time timer vintage wake watch
Special inquires
Can't find what you need? I have a dozen terabytes of clips in my archive, and I will gladly prepare a clip for you. Feel free to ask me via e-mail