The pack contains 3 Quicktime PNG +Alpha Transitions in FULL HD1080 size. Just add them on top on your videos, picture, website etc.


In case you need TV to be isolated or change the background – Luma Masks are also included!

Bonus: TV Noise/Scanlines file! Just drag it on top on your video in overlay blending mode and your video will have that old school look!

Music is not included but you can find it here!


More After Effects Projects and Motion Graphics in my Collections

My Oher Projects:

Video Camera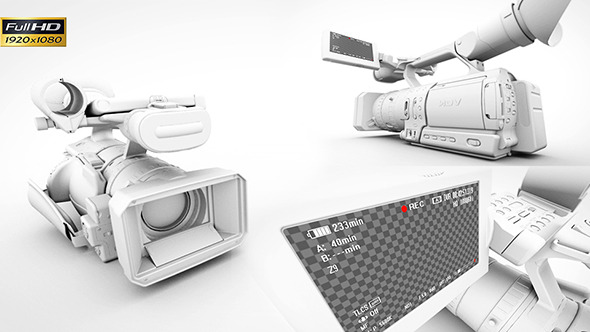 Ground Shatter Logo Reveal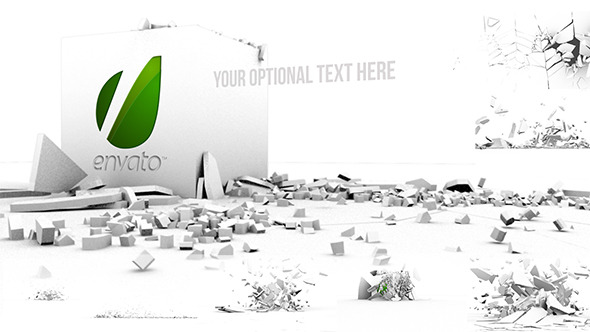 Phone Transitions 3 Pack
Scanlines Overlays 10 Pack
Pad Transitions 3 Pack
Video Camera Transitions – 3 Pack
Endless Si-Fi Tunnel