105 vintage light transitions made of real light movements.
Easy to use with different blending modes in all editing and effects programs.
You can edit the shots, cut them up, combine them, place them on top of each other, ect.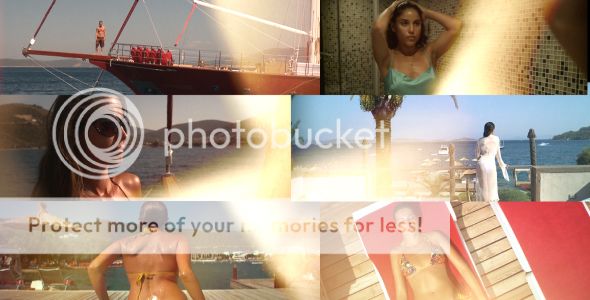 Product features:
55 Transitions.
11 Flashes.
13 Schot ends.
11 Leaks.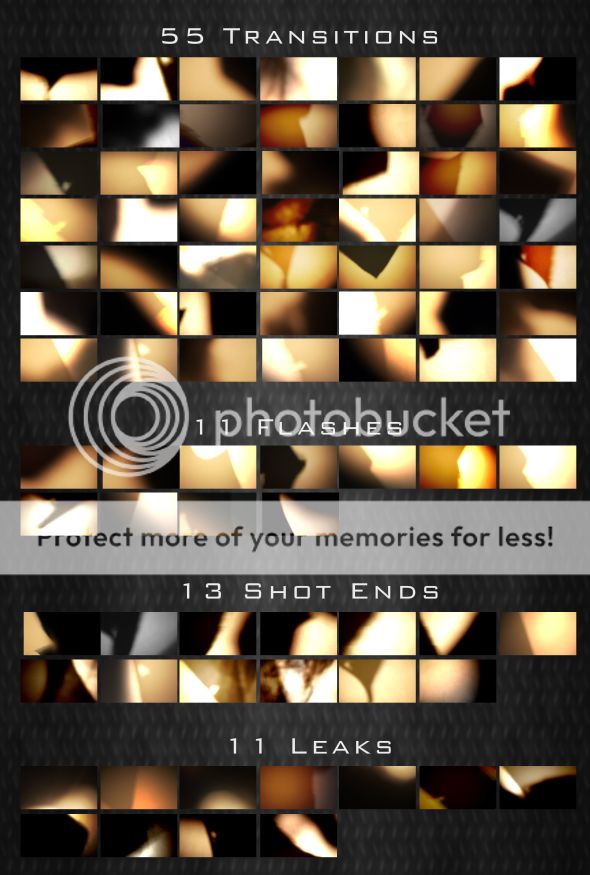 And here you find the music: The Arrival
Footage used in the trailer is not included.
Have fun,
Marc