abstract footage of shower water on water surface light with LED lights in full HD. Color is original from the interaction between LED lights, flowing water and glassware that i used. Good for background.
Happy Buying!!!
Dont forget to vote and rate.
TQ
Check out my Other Water Elements and Abstract Footage here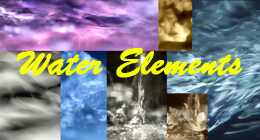 TQ.