A Fun Service Promo you can customize with your company logo or image. Two alternate logo endings, no 3D rendering.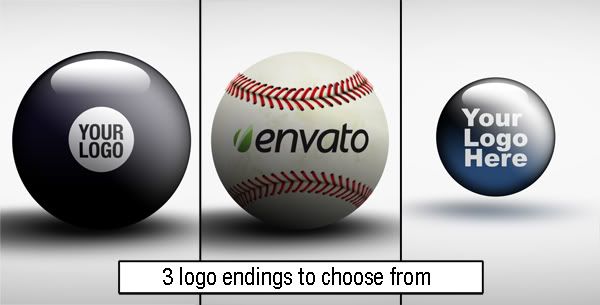 All elements, colors, fonts can be customized
Compatible with AE CS4,CS5
HD 1920×1080, 1280×720, 29.97sec
Logo elements are Illustrator & Photoshop CS4 files.
Music is not included . You can find it Here
No plug-ins required. Only native effects
Fonts: Helvetica Neue 77 Bold Condensed*, Find Here
Fonts: Arial Round MT Bold, Find Here
Help: Inlcuded 2 Video Tutorials and Help File
I found Helvetica Neue 77 Bold Condensed to have an ideal line width and density for this design. It's not free but relatively inexpensive.