Created entirely in After Effects, "Promote with Nano!" introduces an intelligent and friendly character designed to captivate customers' imagination while advertising your products, services and applications!
Research shows that customers' purchasing decisions are driven in large part by imagery connected to a brand; especially with marketing that utilizes unique characters. These "brand mascots" as they are known, engage the customers' subconscious emotions, making your products and services more appealing in the marketplace!
Use "Nano" to launch a new product, advertise your specialty service or promote a corporate event—it's a fun and unique attention grabber for any audience!
The project is well-organized and easy to use—simply choose your colors using the Universal Color Control panel, drop your logo into the designated composition, edit the text, insert footage, photos or graphics and render!
"Promote with Nano!" includes a sound effects pack and fully-editable sound mix composition that can be used effectively with or without music!
Music is not included, however Audio Jungle has the perfect track for this project! "That 50's Show" by composer CARBON8 is a quirky, up tempo creation with a full horn section, strings, upright bass, assorted percussion and lots of retro style!
The track can be purchased separately here: "That 50's Show"
Project Features:
Promo Sequence (:45 seconds)
Fully Editable AE Project
Pre-rendered AE Project
Insert Footage, Photos & Graphics
Intuitive Color Control Panel
Full Animation Controls
Sound Effects Pack
Full Sound Effects Mix
Organized Project Layout
No Plug-ins Required
Easy Customization
Helpful Instruction File
Specifications:
100% After Effects
Compatible with CS3 & Newer
HD 1920×1080, 1280×720 Resolution, 29.97fps
SD 720×480 Resolution (letterboxed), 29.97fps
Web 960×540, 640×360 Resolution, 29.97fps
Project Archive Includes:
After Effects Project Files (.aep)
Illustrator Vector File (.ai)
Sound Effects Files (.wav)
Detailed Instruction File (.pdf)
Suggested Fonts:
Please contact me for any further assistance.

Thanks for your purchase and please rate on your download page if you like it!






Click images below to view HD resolution screenshot: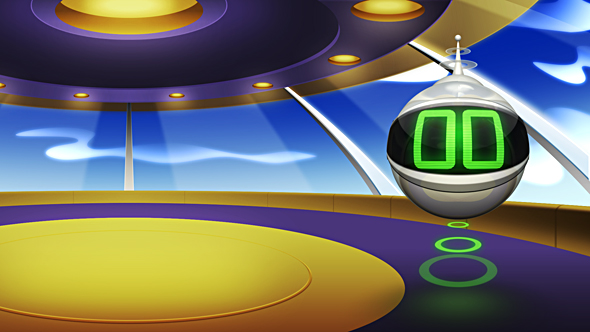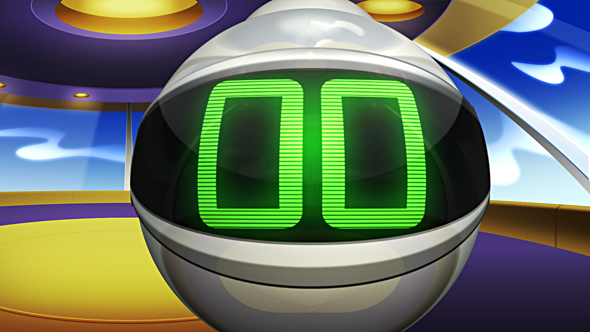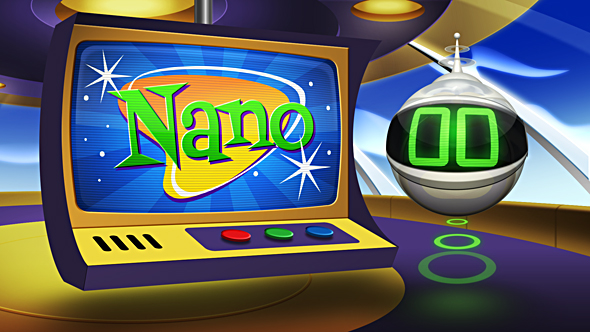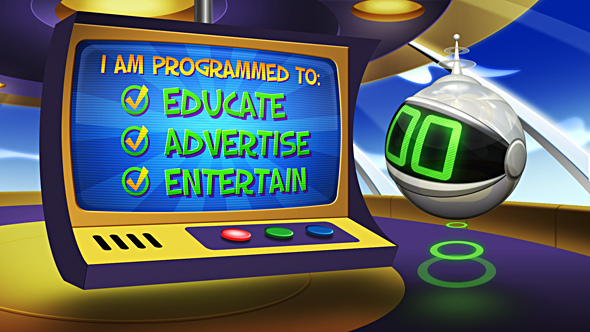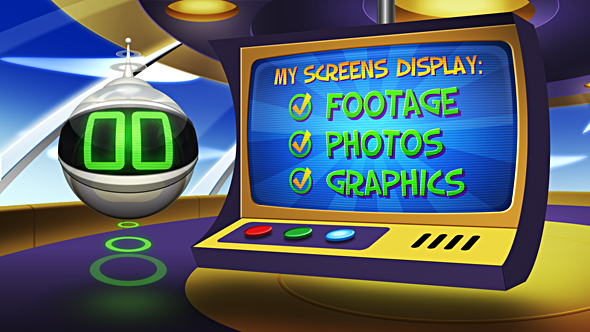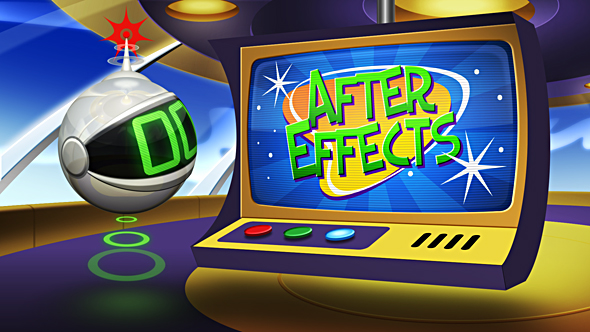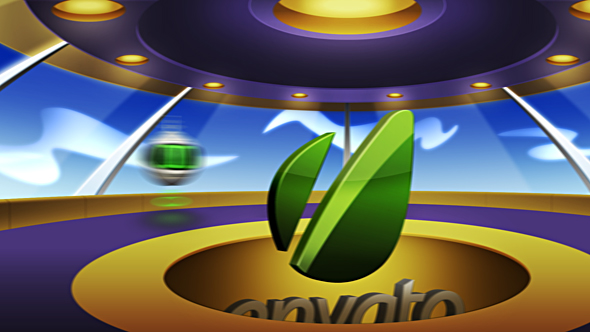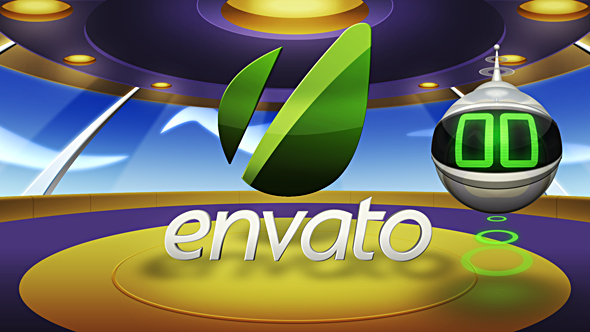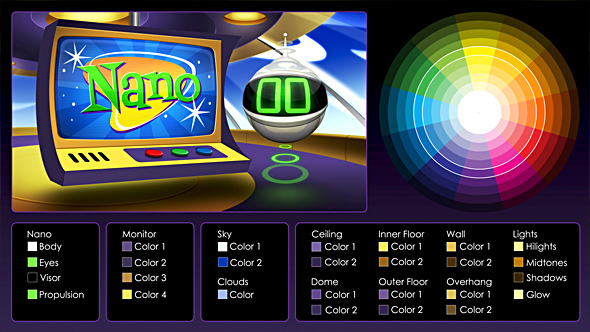 Please take a few moments to check out some of my projects!