Square Particles
Best for promotion.
FEATURES
AE CS4 project
Full-HD resolution (1920×1080)
No plugins required
Modular structure
6 segments for title
6 segments for media
Custom duration of a segments
Music available for free download
Easy to edit (customizable colors in one control layer)
Ready color schemes
MUSIC
Professor Kliq – Plastic & Flashing Lights
Track page
|
Artist page on SoundCloud
|
Artist site
Preview video with music
here
FONTS
Bebas Neue
by Dharma Type
http://www.dafont.com/bebas-neue.font
Young
by Scott Simpson
http://www.dafont.com/young.font
COLOR SETTINGS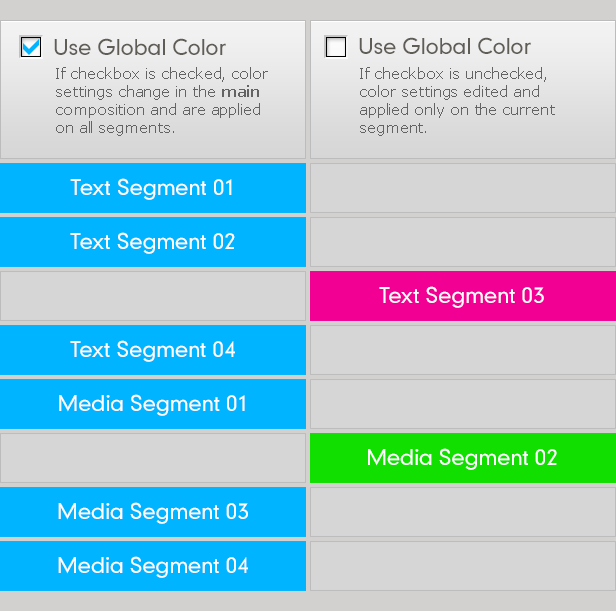 MODULAR STRUCTURE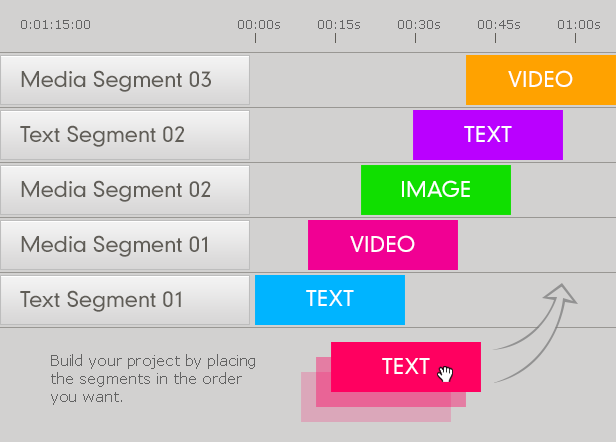 CUSTOM DURATION OF A SEGMENTS

Each segment extendable up to 60 second
TUTORIAL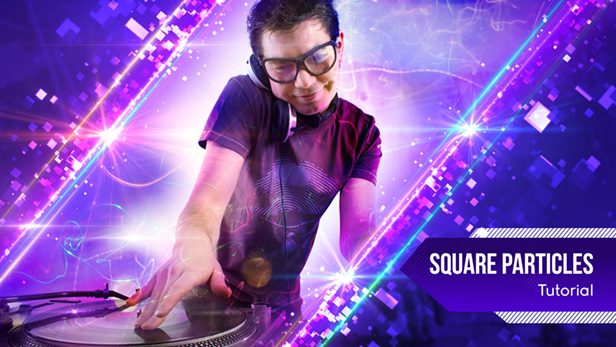 Videotutorial is included and
available online
.
SCREENSHOTS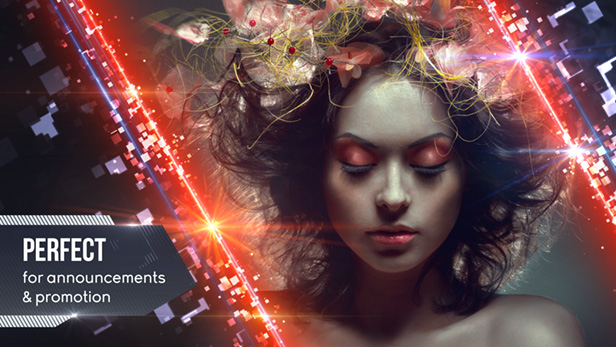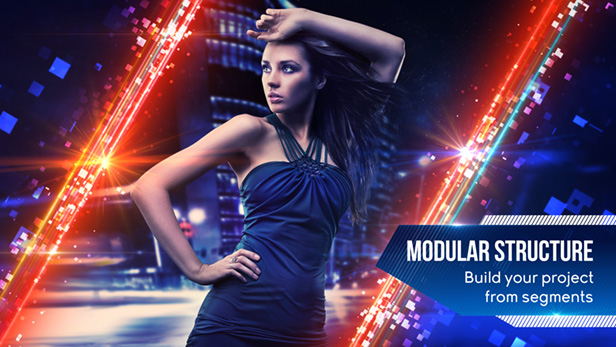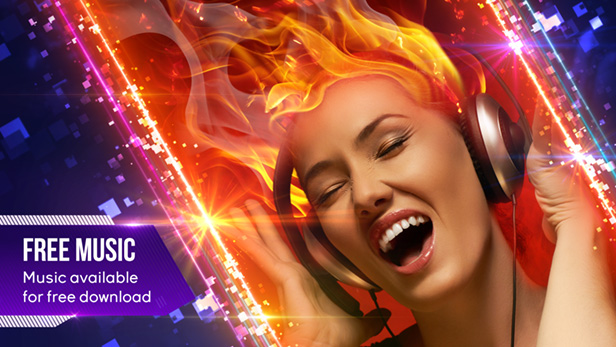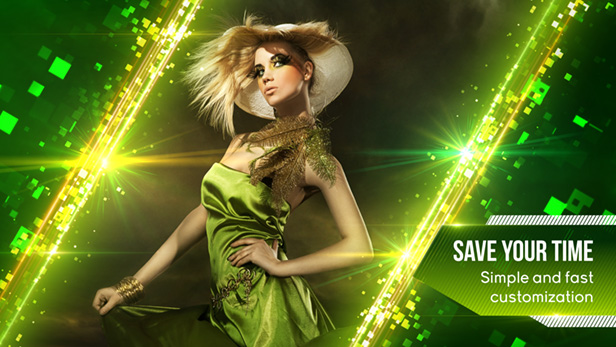 KEYWORDS
2D, 3D, album, audio, anniversary, automotive, awards, app, business, birthdays, bright, brand, broadcast, company, corporate, cinematic, chapters, camera, clean, clear, customization, change, colors, changing, contains, christmas, ceremony, clothes, demo, documental, display, dynamic, drop, design, elegance, elegant, event promo, extreme, easy, easily, epic, gallery, glow, flares, fast, family, friends, fashion, holiday, history, hollywood, inspired, inspiring, inspirational, intro, images, kinds, lens, lovely, lines, media, modern, movie, multipurpose, motivation, motivational, more, minimal, memorial, moments, mapping, magazine, night, opener, other, organize, oscar, party, photo, portfolio, promo, parallax, perfect, project, presenting, presentation, present, production, projection, package, reel, render, rendering, series, slideshow, sport, special events, slides, show, subtitles, scrolling, simple, step, suitable, stylish, story, style, store, shop, quick, trailer, titles, travel, TV, TV show, TV channel, urban, your, well, wedding, wrap, vacation, very, video, videos, vintage.