This Adobe After Effects Cs4 HD package includes four project files (4 different color models: blue, red, green and orange). Each of these projects includes two different ready-to-render compositions. This animation will be grat as invitation for a corporate / business / charity gala / meeting / reunions …. but could also easily fit for other kind of activities (personal private use, office).

Completely built into AE, it's very fast to render. Just edit texts placeholders and replace logo placeholder and you are ready (in a few minutes) to render.
If you want to edit colors in this project, there is a PDF help file, explaining this process.
The preview files displays parts of three o color models.

In the preview, I used the music track TEXAS STORIES of PLASTIC3 . You can buy it on AudioJungle.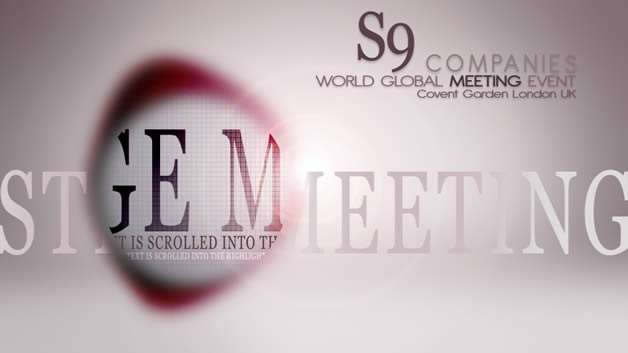 Project's Features
:
AE CS4 HD (720p)

Completely in AE built

Duration: 20 seconds

4 different color models / project files

very fast to customize and render

numerous texts placeholders

PDF Help File

Music track NOT included


gala, meeting, presentations, reunion, corporate, business, charity, invitation, blue, green, red, orange, announcement