Young mother gently caressing her belly as sign of affection for her unborn child.
Pregnancy is the fertilization and development of one or more offspring, known as an embryo or fetus, in a woman's uterus. In a pregnancy, there can be multiple gestations, as in the case of twins or triplets. Childbirth usually occurs about 38 weeks after conception; in women who have a menstrual cycle length of four weeks, this is approximately 40 weeks from the start of the last normal menstrual period. Human pregnancy is the most studied of all mammalian pregnancies. Conception can be achieved through sexual intercourse or assisted reproductive technology.
Please rate if you like it from your purchased items page!

Also, check my best After Effects project- Film Projector Old Memories (usefull as romantic video introduction) if you like: http://videohive.net/item/film-projector-old-memories/4128455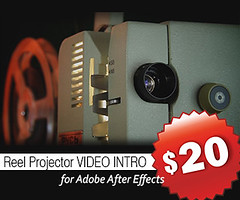 or usefull RETRO TV with ALPHA CHANNEL http://videohive.net/item/retro-tv-with-alpha-channel/4686960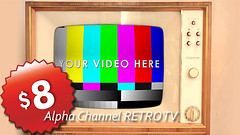 Find out about my new items first! Follow me on Videohive