Industry series of clips—Power Plant #14 (4K version)
Ultra HD shot of a chimney full of smoke in the big heating power plant. There are the high voltage power lines in between.
Clip Details
Original Recording Format: ProRes 3840×2160
Framerate: 25 fps
Output Format: Ultra HD 3840×2160
Output Video Codec: H264
Camera: Blackmagic Design Ursa 4K

In my very fast growing collection of clips you will find many industry related footage—check this out.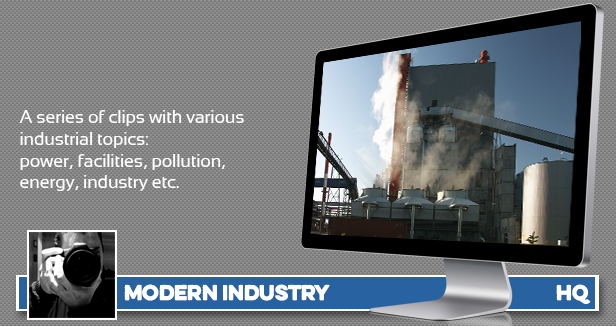 Audio
There is no sound with the clip.
Usage
You can use my royalty-free footage as a b-roll in various projects: documentary, reportage, videoclip, music video, corporate movie, promo video, corporate communication, advertising, commercial, news coverage, tv programme, and many more. Just click here to dig my whole portfolio section for the best royalty free footage for your projects.

Bestsellers
Below are links to the selected portfolio items, most appreciated by the buyers, sorted by a main topic.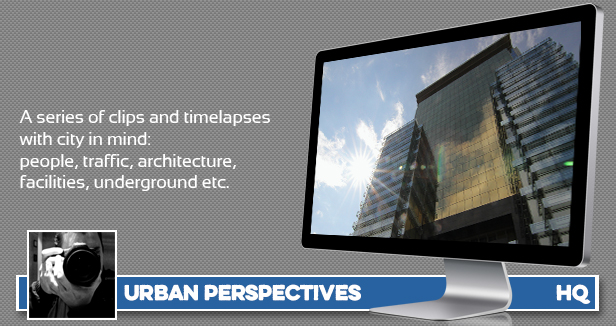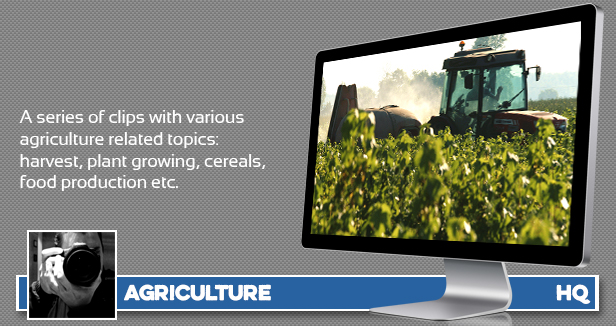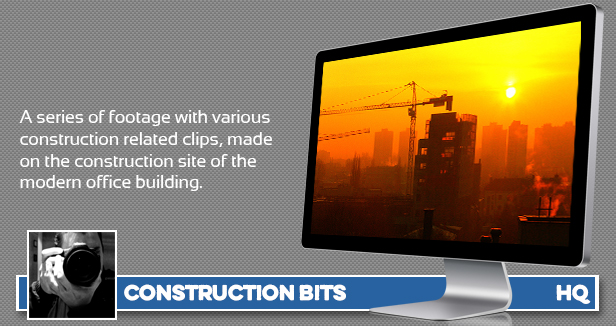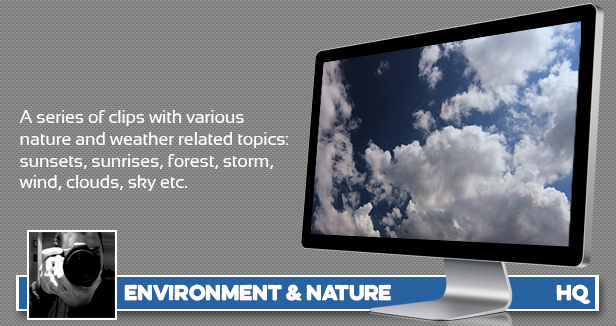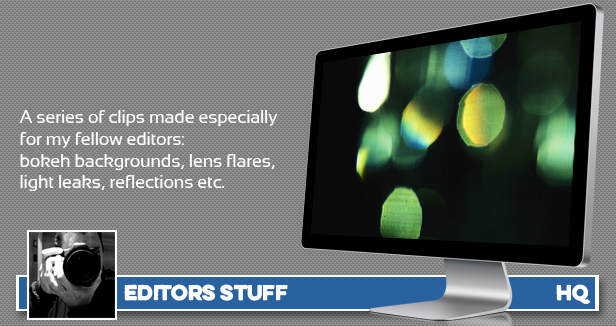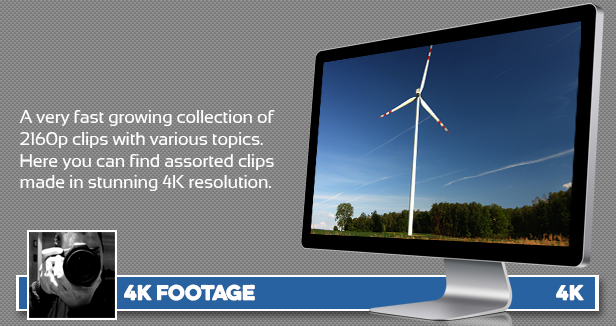 Custom clips
Can't find what you need? I have a dozen terabytes of clips in my archive, and I will gladly prepare a clip for you. Feel free to ask me via e-mail
Topics covered
4K air burn business carbon chemical chimney climate coal co2 complex contamination corporation current damage destruction ecology electric electricity emission energy environment factory fog fossil fuel gas gasoline generate generator global hd heat heating industrial industry line lines nuclear-plant plantpower plug pollute pollution power radioactive sky slow motion smog smoke smokestack station technology time lapse time-lapse tower turbine ultra voltage warming waste