Welcome to Pongo the Penguin Logo Reveal from Wobblefin.
This project is short and sweet, perfect for any cartoon loving company or individual. The scene is set up to be very simple and user friendly. You can control everything from one layer with expressions. "Pongo the Penguin" is the start of a series of clips and animations so be sure to check out the other ones too.

Composition Details
Full HD 1920×1280
Standard SD 1280×720 included
No Plugins
Very Fast Render
Will work with all logo types
1 Logo Placeholder
1 Text Placeholder
1 Control layers to quickly change settings/look
Check out Episode #02!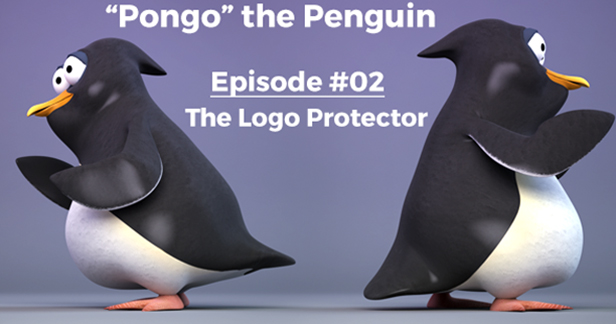 Other items you might be interested in.