Mountain river`s bank are full of garbage thrown by tourists around, so the fresh water is inevitably polluted.
Water pollution is the contamination of water bodies (e.g. lakes, rivers, oceans, aquifers and groundwater). Water pollution occurs when pollutants are directly or indirectly discharged into water bodies without adequate treatment to remove harmful compounds. Water pollution affects plants and organisms living in these bodies of water. In almost all cases the effect is damaging not only to individual species and populations, but also to the natural biological communities.
Please rate if you like it from your purchased items page!

Also, check my best After Effects project- Film Projector Old Memories (usefull as romantic video introduction) if you like: http://videohive.net/item/film-projector-old-memories/4128455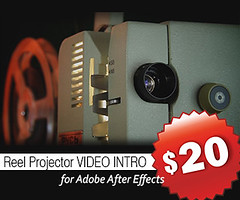 or usefull RETRO TV with ALPHA CHANNEL http://videohive.net/item/retro-tv-with-alpha-channel/4686960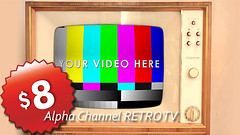 Find out about my new items first! Follow me on Videohive