Man is playing with finger with a hairy caterpillar on a wood table.
Caterpillars are the larval form of members of the order Lepidoptera (the insect order comprising butterflies and moths). They are mostly herbivorous in food habit, although some species are insectivorous. Caterpillars are voracious feeders and many of them are considered to be pests in agriculture. Many moth species are better known in their caterpillar stages because of the damage they cause to fruits and other agricultural produce.
Please rate if you like it from your purchased items page!

Also, check my best After Effects project- Film Projector Old Memories (usefull as romantic video introduction) if you like: http://videohive.net/item/film-projector-old-memories/4128455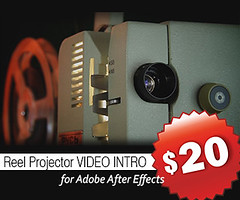 or usefull RETRO TV with ALPHA CHANNEL http://videohive.net/item/retro-tv-with-alpha-channel/4686960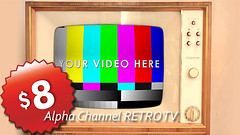 Find out about my new items first! Follow me on Videohive