Hello Guys. This is my latest project & i am very proud to present it. This is an epic space cinematic space intro which can highly highlight your professional projects.
The planets and the sun are created all inside of after effects. You don't need any 3rd party Plugins although the optical flares and particular version are also included in case you want to make some changes.
The galaxy and space environment are all the assets included in this project. To render this project you just need to insert your logo and everything else just works perfectly fine.
This can boost if you show it in the beginning of your projects because it can be a cinematic intro, Sci fi or Professional movie work.
Features
Resolution : Full HD
Version : CS5 & Above
Duration : 25 Secs
Help File Included
The awesome Music Track is specially designed for this Project by Mat Steiner. Download it Here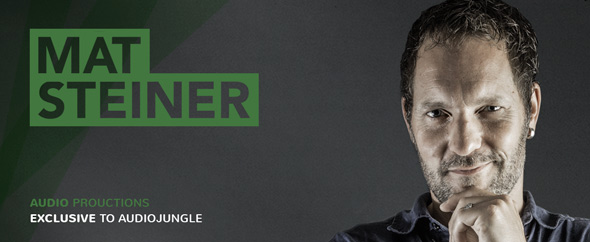 Following Textures are used under the Creative Common BY 2.0 License from Flickr which allow their usage.
https://www.flickr.com/photos/hubble-heritage/3195427328
https://www.flickr.com/photos/s58y/4533473336
https://www.flickr.com/photos/s58y/4145300364/in/photostream
My Top Files