Just drag and drop the effects preset onto an image, footage or text and make a modern style, abstract, checkered pattern, pixelate blur, dots, spots, etc.
Censor a subject Automatically
Make an 8-bit game
Create Zoomed TV. screen
Create retro-looking scenes
Digital pixelated symbols
And a lot of modern styles
Transition by pixels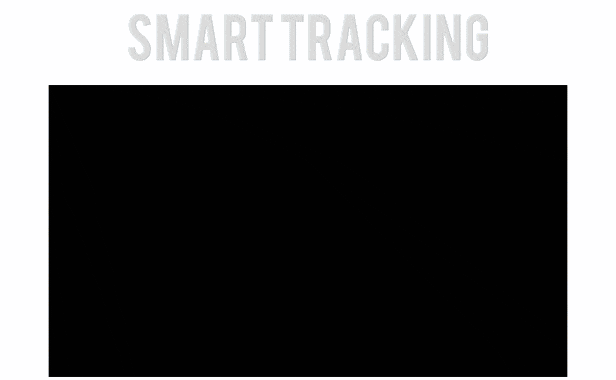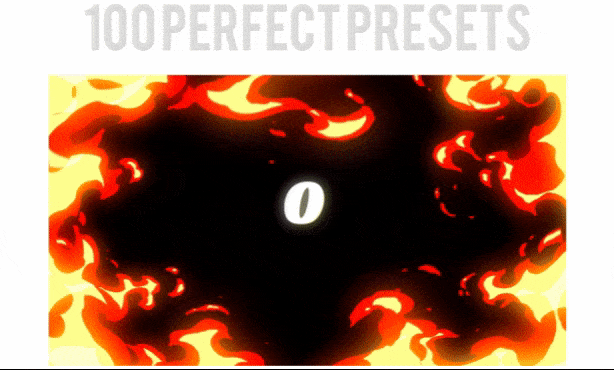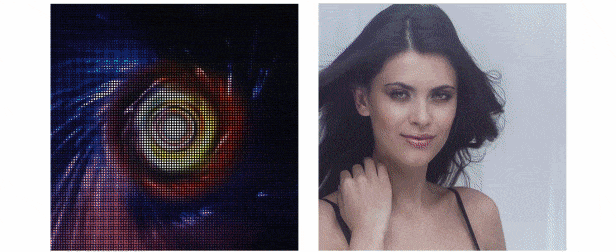 FAQ:
How to pixelate an image, a photo or a video
Easley put your image or video on the timeline of the Premier pro then drag and drop one of presets on it.
What is pixel art?
The pixel art is an image created from large and visible pixels. Pixel art is a common style of graphics, illustrations, games, pictograms, etc.
How to make pixel art?
The pixelate pack is an easy pixel art tool. Just put your image or video on the timeline then drag and drop one of pixelating presets on it. Also, watch the tutorial of the product.
How to blur a face or object?
Easily apply a mask tool on the effect controls panel after assigning one of the pixelating presets around the subject to blurring Faces and objects.
How to blur moving objects in the video?
You can blur moving face or moving objects or hide text or logo, using track tool below the mask tool in controls panel to move the pixelate effect tracking the subject. Also, you have three ways to track the mask in the settings (wrench tool): A. position, B. position, and rotation C. position, scale, and rotation.
Can I apply dramatic or cinematic visual effects?
Yes, the package contains a lot of pixelating VFX such as graphical, glitch and modern cinematic special effects for video clips or transitions.
Why I should use pixelate pack instead of free premiere pro effects?
Using the presets is fast and easy. Our professional designers have researched and designed the most useful pixelate and glitch effect that you can use them by just drag and drop.

Download the music from HERE \ Videos used from Preview: 1 , 2