PIECES Elegant Logo Reveal

Simple and clean but dynamic and elegant logo animation perfect for opener/intro or outro. This project comes with two (2) version, two (2) AE files for Landscape logo style and another two (2) AE files for Portrait Logo style. Any shape of logo is possible. Including the Original and Pre-Render Flares version.

PROJECT DETAILS


4 AE files

Editable in After Effects CS4 or above

16 second Animation (Long Version)

Short version (13sec) included

1 Logo placeholder

1 Text area (for slogan or website)

1080p & 720p 25fps

6 Pre-Rendered Files
No Plug-ins Required

Very easy to customize

Fast Render Time

Help File.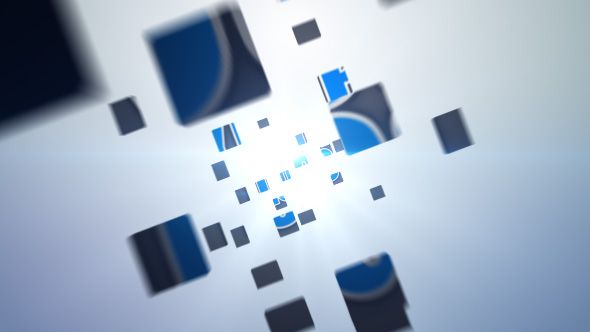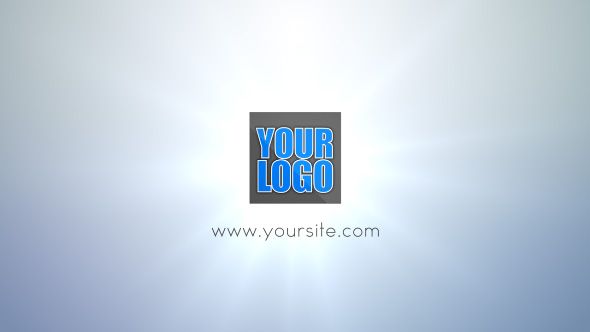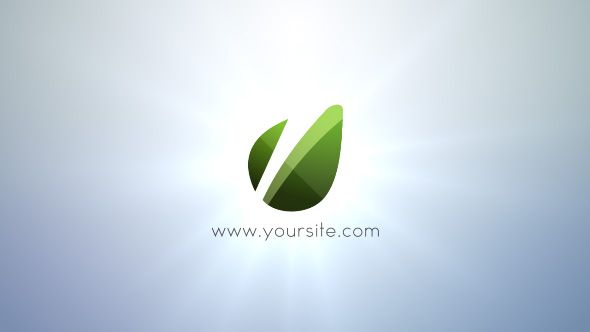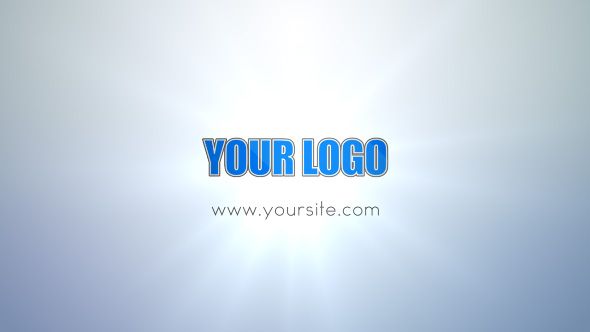 CONTROLS

BG Color

Slogan Color

Flares Color

Music for 16sec I used is "Logo intro 4" by leto here.

Music for 13sec I used is "Logo intro 1" by leto here.

If you like the SFX for the outro, drop me a message.


SCREENSHOTS