The project is made with the maximum duration. You can remove any part you do not like by simply deleting it. Thank you for your purchase!
Beautiful photorealistic Slideshow for your images or videos. Suitable for any occasion, whether it is – wedding, lovestory, gift, memories, family tree, birthday, anniversary, events, etc.
The project is easy edit, customizable. Full HD 1080p, 24 fps Project features:
Modular structure
Clean Modern design
Awesome atmosphere
Very easy to use
100% after effects
30 unique sequences
84 places for photos or videos
5 light leaks (prerendered)
2 Looks
4 Color Styler for Flowers and Leaves
1 bokeh (prerendered)
1 White and Blur Vignettes
Original Clip Duration – 02:54
Made all the work on compositing, you need only to insert a photo and edit it. You can copy a sequence that would increase the number of the photo, if required.
No plugins required
Detailed PDF tutorial with screenshoots is Included
At your request , I can save the project in other versions of After effects!
Music and images not included. Soundtrack by AlexanderTomashevsky is available here http://audiojungle.net/item/spring/14957912?s_rank=3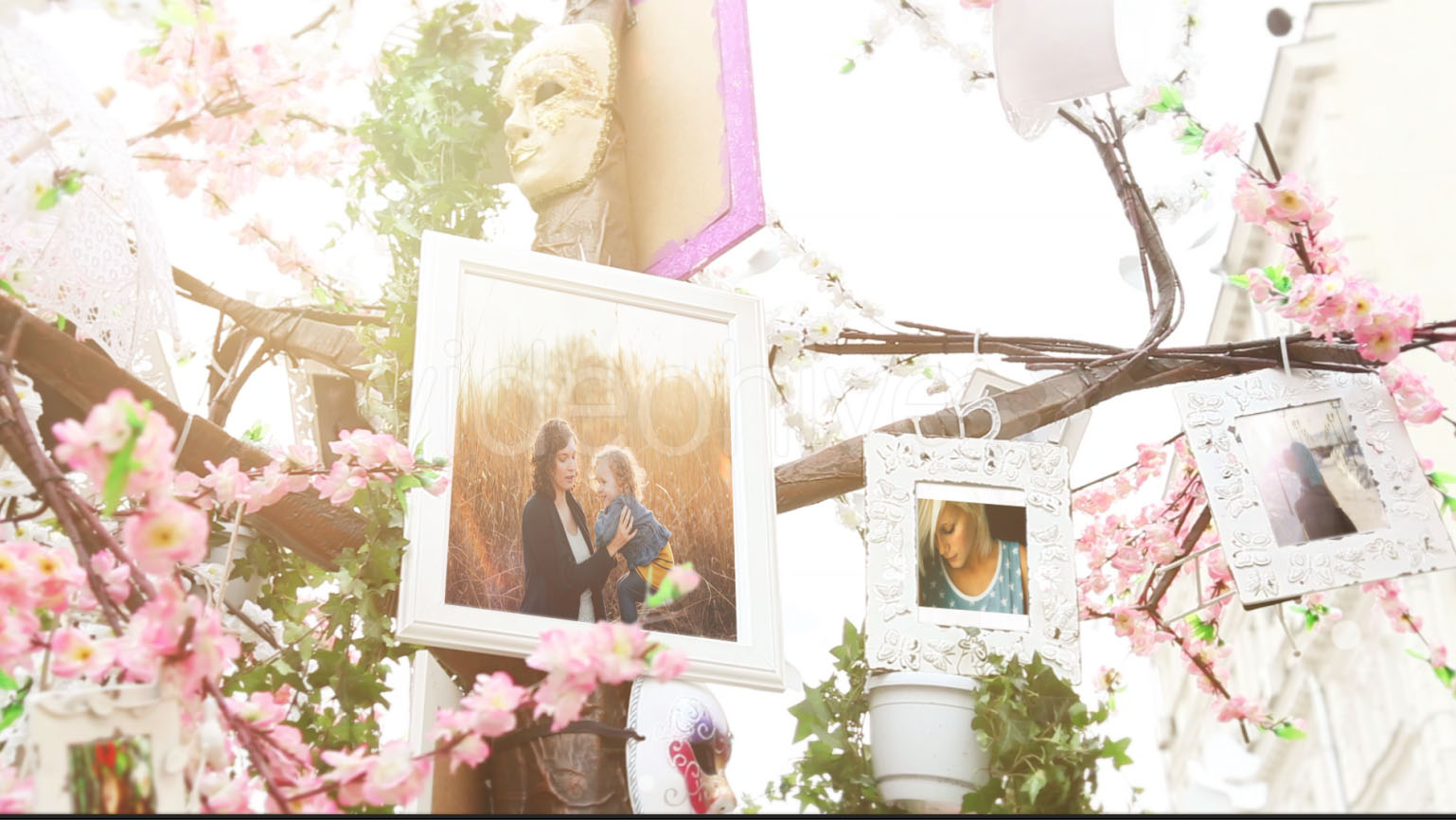 Screenshoots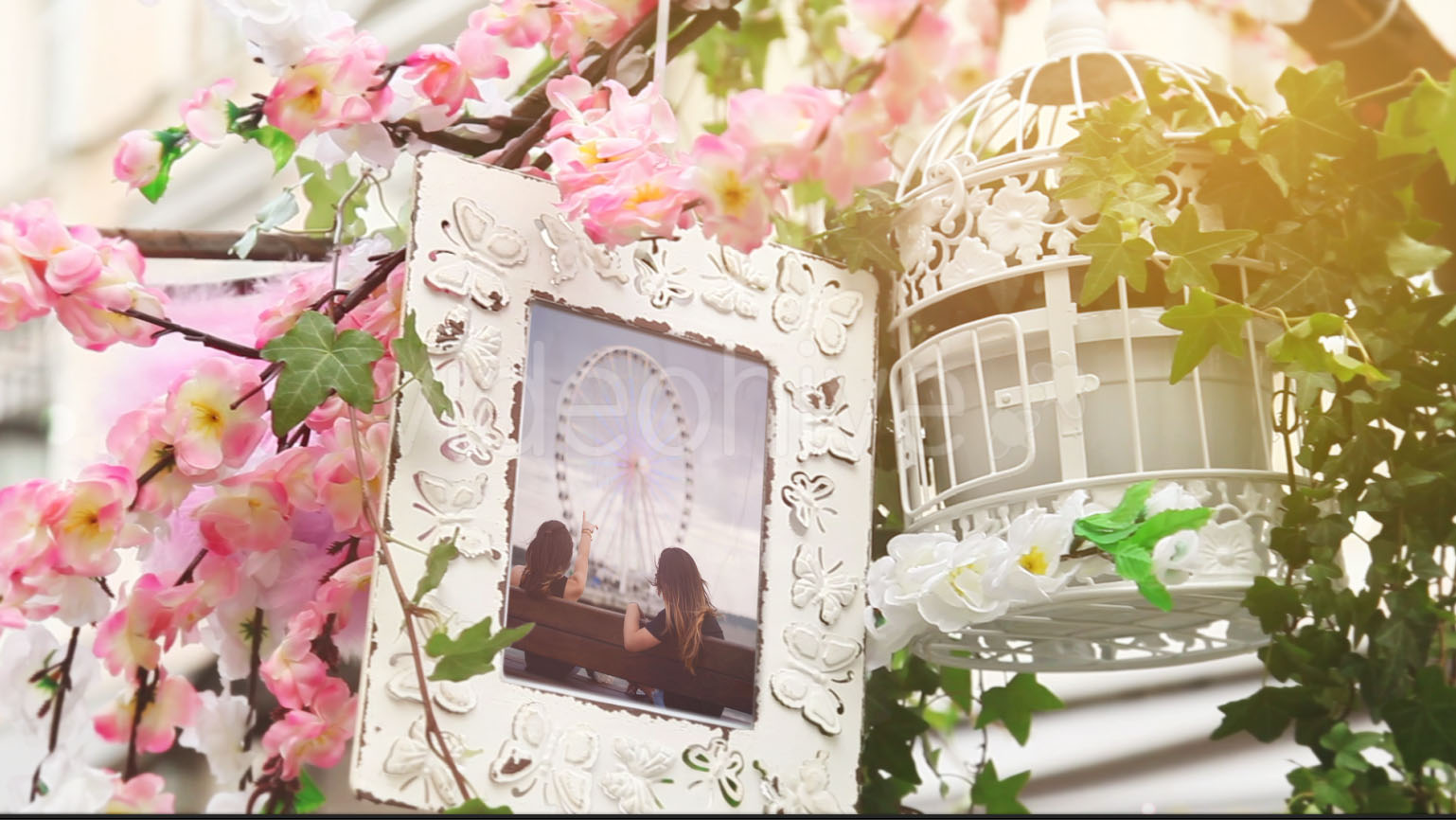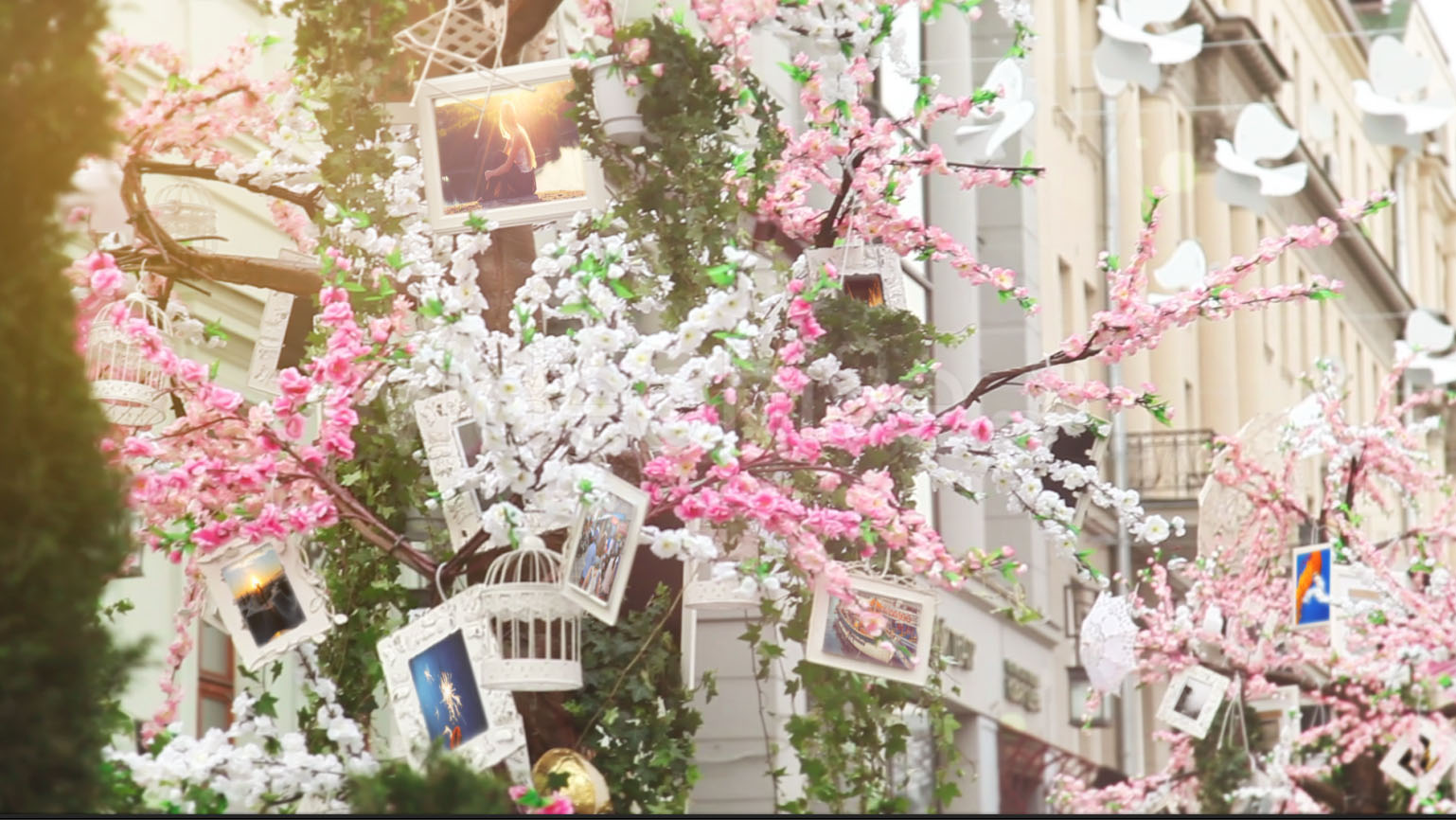 Flowers Color Control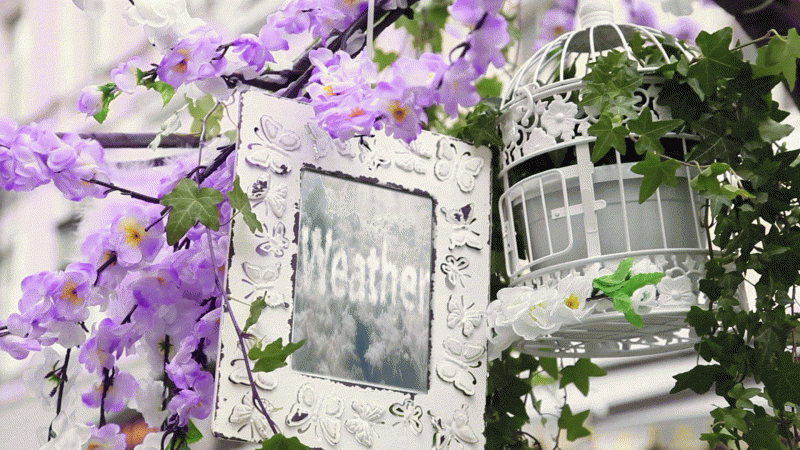 Leaves Color Control