5 Motions with/without background, with tracking files for easy screen replacement.
Features:
Clips: 5 clips.
Length: 1 minute 8 seconds in total.
Resolution: 1920×1080.
Framer rate: 30 fps.
Format: High quality MOV / PNG with alpha – MP4 / h.264 + AEP tracking files.
Organized into sub folders, with a help file.
4K Phone X App Previews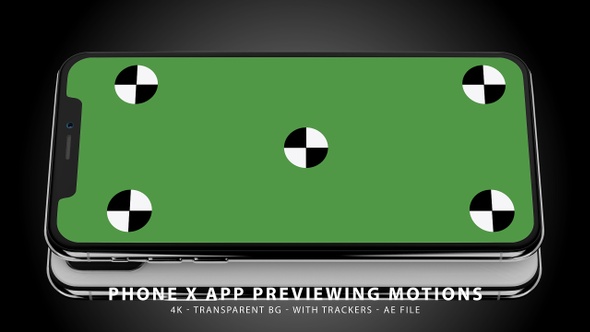 Animated Motions for App Previewing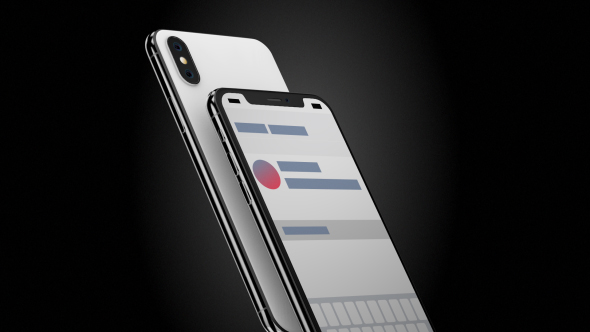 IPhone 11 Pro Max 3D Model for Element 3D & Cinema 4D