Party & Show Promotion + Bonus Elements
This project will bring you the perfect modern, stylish, unique and colorful intro to promote your party your show, your night club, disco, company or any special event!
For the best and fastest render results i have included a version with prerendered Particles (No plugins needed!) and the original version which requires Trapcode Particular.
BIG UPDATE: Help file instrcutions are improved, feel free to download again!
Features:
• Very easy to customize
• Full HD 1920×1080
• Duration: 25 seconds
• Free download link for the font included
• Extrem fast to render
• No plugins needed
• Up to 35 placeholders for your footage
• Choose your own colors easily with an awesome integrated color controller
• 35 seconds long promotion project + 6 seconds long intro project included
• Help file included
• Works with AE CS4, CS5, CS5.5, CS6, CC
• Fast customer service included
Bonus Elements:
• One particle background (Full HD)
• Three particle transitions (Full HD)
The first audio from the preview Audionatic House composed by dejans can be downloaded here.
The second audio from the preview Fashion House composed by Diesel_J can be downloaded here.
Please remember to rate this item if you like it.
If you have any questions don't hestitate to contact me, i'm always glad to help!
More Screenshots: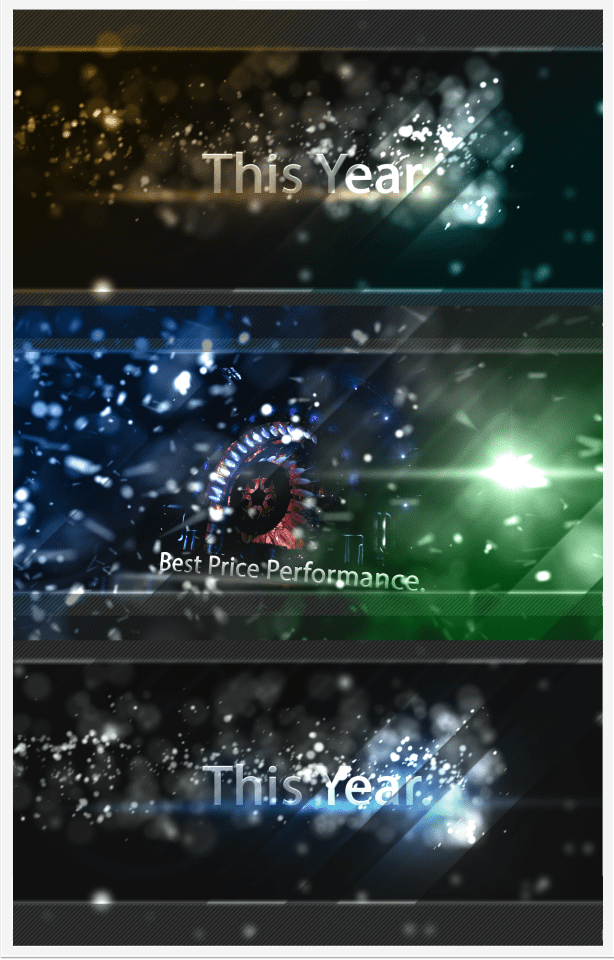 Your selected recommendations: