NEW FROM MOTIONCRAVER
Update 6/28/13: 1920×1080 Render Comp duration fixed.
Find out about my new items first! Follow me on Videohive
Watch it in HD: https://vimeo.com/66393076
Do you offer a great service? Maybe you have an app or product that's very useful. Then use the Paper Cut Out Promo to market your product or service with this live action inspired paper animation.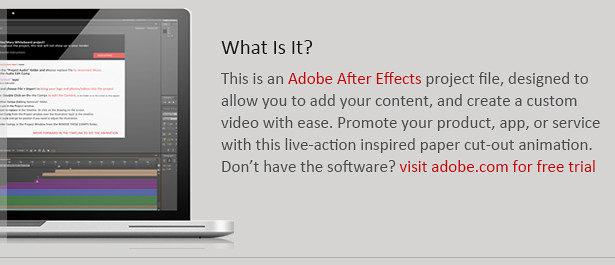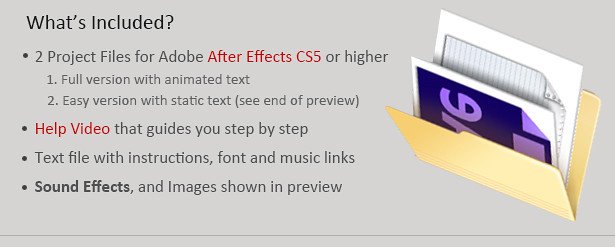 Music is NOT Included please purchase from AudioQuattro HERE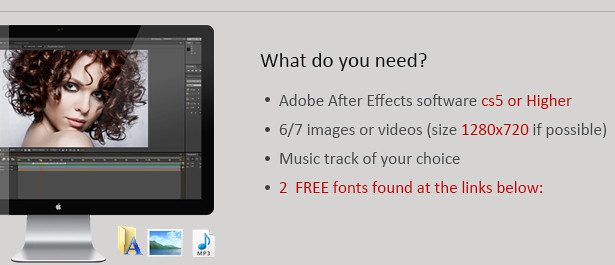 Download Free Fonts used in Preview
Tall Dark & Handsome and Claire Hand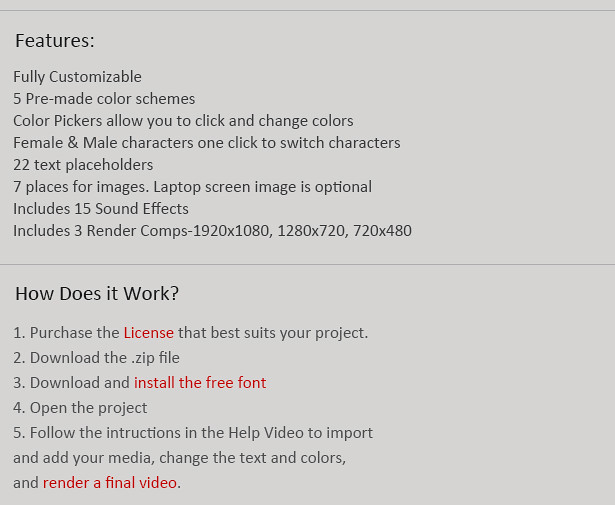 Other Info:
No additional Plug-ins needed.
Uses Universal Expressions (works for different language versions of After Effects)
Intro Logo Animation is not included but can be purchased >HERE<
Source character files are not included, and are not available for purchase
Template Customization
If you need help editing this template or do not have access to the Adobe After Effects software, please use the form at the bottom right of the
Motioncraver User Page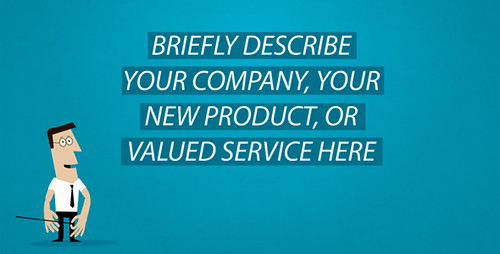 Check out the Meet Mike and Mary Whiteboard Project: Meet Mike&Mary Whteboard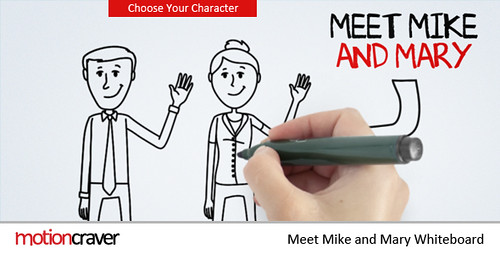 Thanks for viewing! Please don't forget to rate.