A fresh orange themed logo revealer by solving a scrambled cubes puzzle, then rotating them around to get to the final logo…
Project Info:
100% After Effects, no plugins needed.
CS5 – CS5.5 – CS6 Compatible.
HD (720p) – 25 fps.
Just replace your logo and render.
13 Seconds long.
3 phases: Solve Puzzle – Rotate puzzle pieces – Final logo revealed.
Customize anything in the project.
Audio/Video tutorial included.
Universalized Expressions.
Fresh Orange theme.
Pre-rendered Optical Flares, (Original OF project also provided).
Music (Major Intro) by unseenbattle is NOT included, can be purchased from here .
Link to download the tagline font is included.
Screenshots:
Puzzle Solving: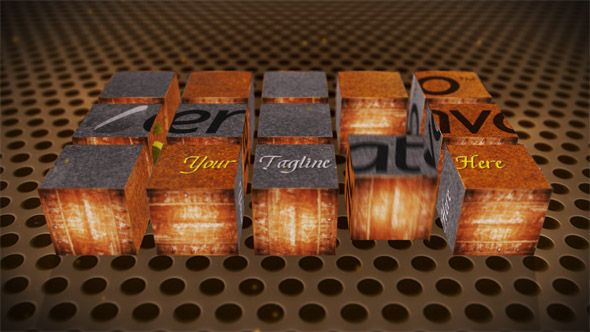 Pieces Rotating: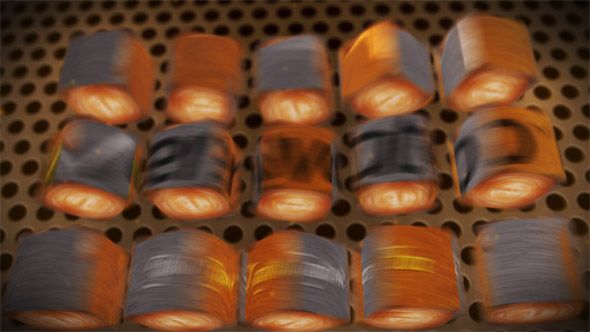 Assembly: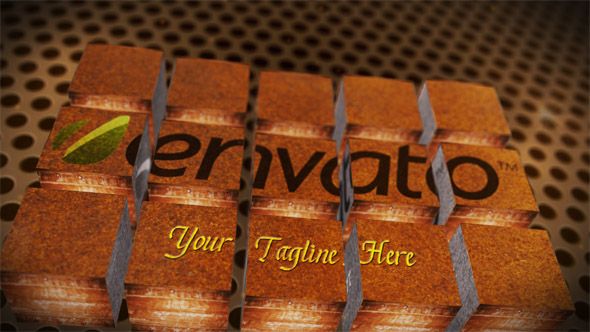 Final Logo: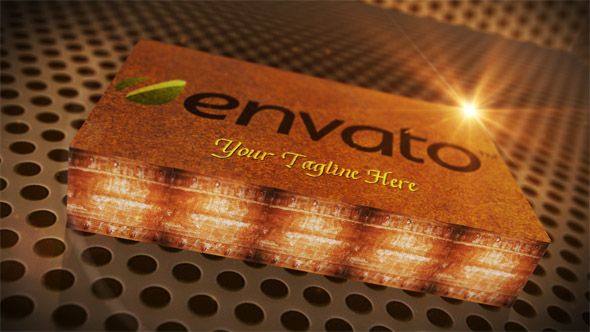 Full Logo Variation: