Man pays for Internet purchases. 55 Contrast picture perfect for your video works on various topics. Such as finance, internet, tax records, office routine, and more. Thank you for purchase! Don't forget to rate it!
===========Speed Video====================
=========================================
More similar video in my collection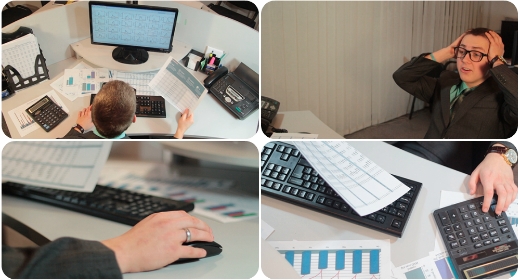 Videos can be used in business, meeting, financial, people, chart, businessman, office, two, reports, discussing, report, businesspeople, work, teamwork, planning, white, closeup, together, discussion, businessmen, male, team, charts, corporate, job, occupation, pen, paperwork, briefing, looking, reporting, executive, asian, advisor, market, human, man, hand, close-up, data, finance, partner, resources, document, conversation, table, explaining, interacting, graph, working, business project
After purchase, Don't forget to rate it!
Audio from here