Hello, here is my new project of "One Love. The tale of the two hearts". This project is suitable for all occasions: weddings, birthdays, anniversaries, family celebrations or special anytime moments. Really easy to use! Just drop your media files and type your text. That's it!!!
Features:
CS5 ,CS5.5,CS6 Compatible
Plugin Trapcode Particular
10 placeholders for Photo or Video
Animations are automated – just drag & drop your own graphics and the template will do the rest!
Link to Fonts used inside "Readme" files.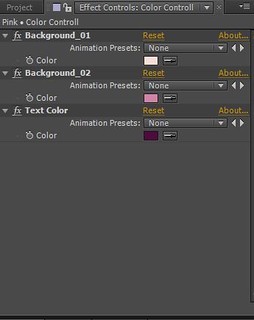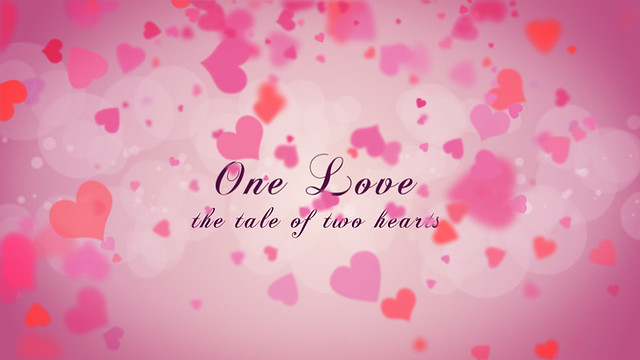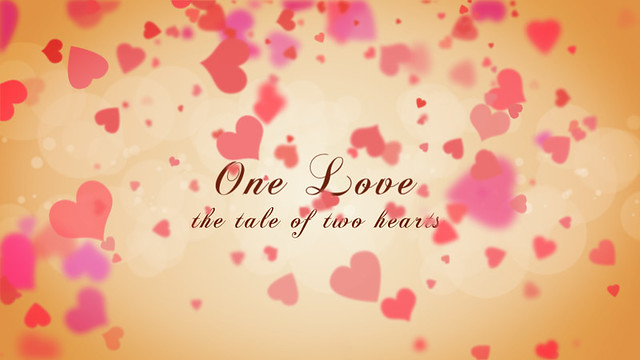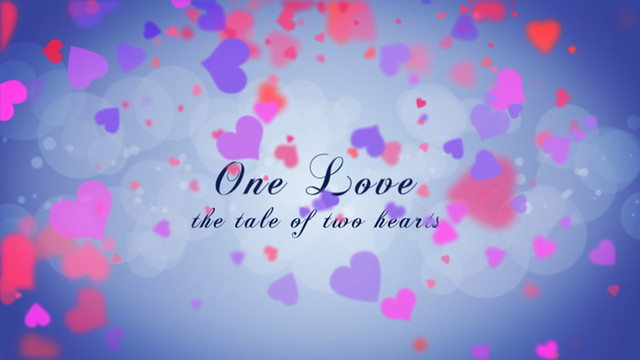 Similar: