A set of 4 separate footages plus a luma file. The first 3 footages can be shuffled in any preferred order while the fourth should come last acting as the opening to your own video.
You can apply your own footage inside the 4th file and project it onto the white sheet using the provided luma using After Effects.
Features:
1280×720p @30 frames a second.
16 bpc.
MOV – H.264.
Total Render time 120 hours.
Please give us a fair rate
.

More from VideoHive:
Radio Telescopes Scene with Loop

3D Watch Movement – 3 Clips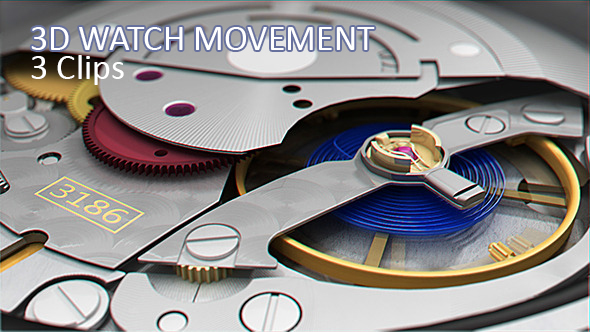 More from 3Docean:
Desk Lamp [Automated]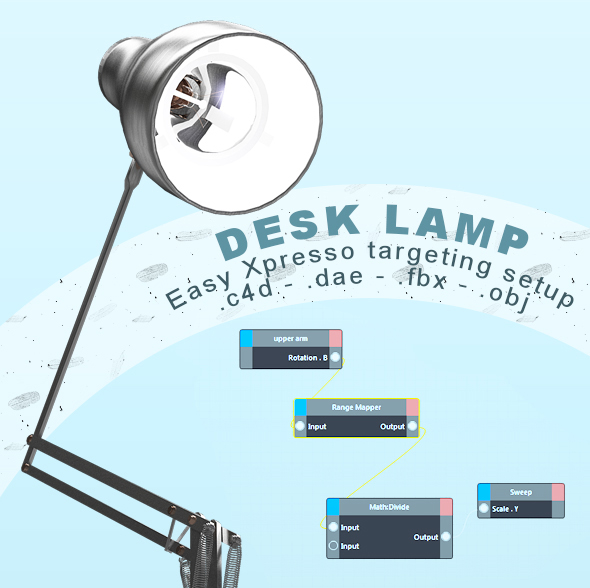 RayBan Sunglasses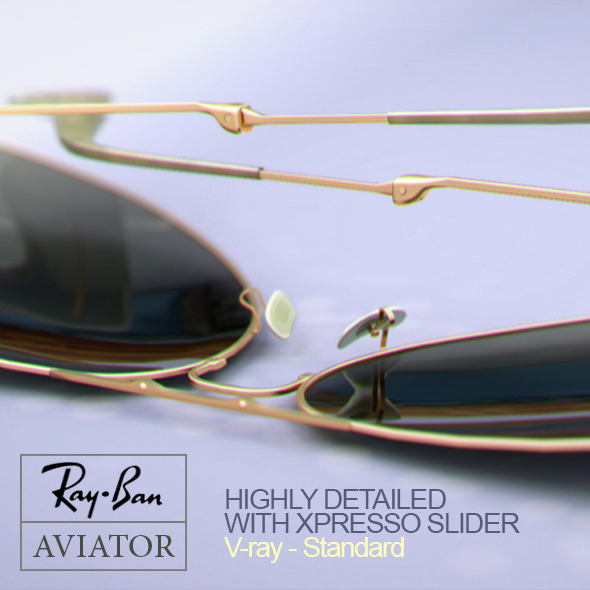 Desk Globes