Old paper lower third is a retro / vintage styled lower 3rd for your video titles! Ideal for documentaries or corporate presentations!

It contain the alpha channel (mask) and its about 8 seconds long.

Depending on your graphics or compositing application, you can change the color of it, flip it or even change its duration. Add your text in your desired editing software. Great for After effects, Avid, Premier pro, Vegas, Edius, Final-cut, fcpx & more NLE editors.

Text can be both black or white.

The original file does not contain any background or text overlay.


Use this Lower 3rd as a text bar or a titles banner




Check the whole lower thirds collection: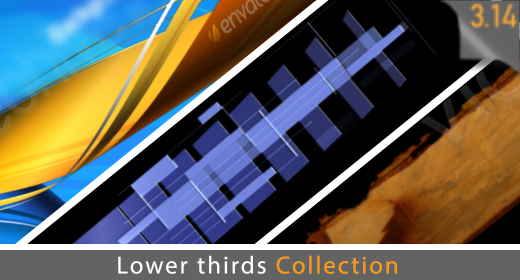 Also, check these Glitch overlays to create vfx over your footages!:


Stylize your videos with these stop motion elements!