Welcome to "Nature Logo" a CS4 project file…
This is a Logo intro and it is very simple to use.. You have the comp where you can put your logo. Then you have also 4 shots from different camera angles. You can pick the camera and move it anywhere you want.
Remember: - You will need Trapcode Shine and Trapcode Particle for this project.
The song is from leto and is not included but you can buy it here http://audiojungle.net/item/epic-logo-intro-1/893062? WT.ac=search_item&WT.seg_1=search_item&WT.z_author =leto
Here are some other looks for the project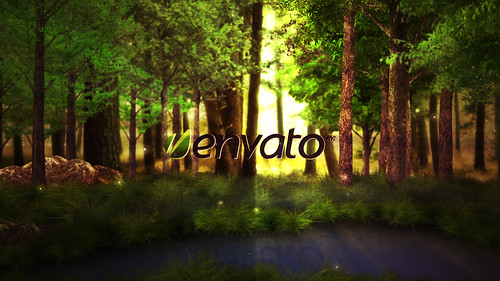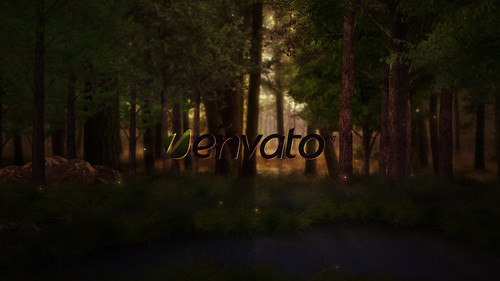 if you have any question just message me,
Regards, Rui Pedro Sousa
Also don't forget to see my other big project
THE FUTURE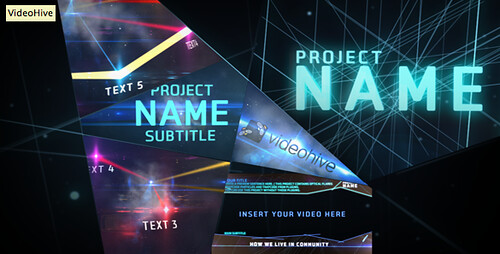 A MOVIE'S EPIC