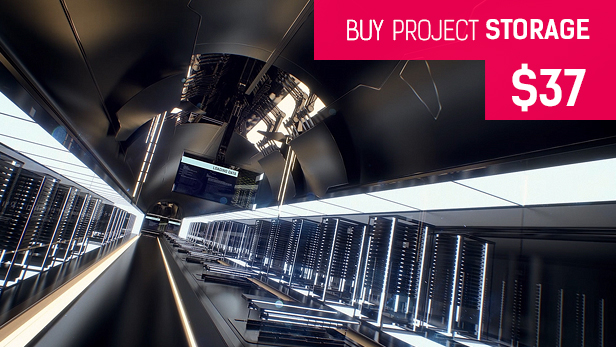 Requirements:
General info:
Promo for sport events, videogames expo, gamers party, and everything that needs speed, metal, glass, flares and attention.
You can choose between 10 screens, 10 screens with title and 10 titles. Then 7 fast titles and 1 final title.
Passes have alpha channel.
Duration: 1:17
1920×1080 25fps FullHD
Help file included
Main audio. Not included.
Breakdown audio. Not included.
Images are not included:
Tags: 3D, technology, sport, game, grid, future, thrill, sci-fi, space, skyscrapers, light, cold, metal, sparkle, glass