Update: Fixed minor incompatibility with AE CC version. Now it works without error message.
Multipurpose Clean 3D Text to Logo
Extremely easy customization! Just drag and drop logo and music and edit/arrange texts.

Premiere Pro mogrt version: https://videohive.net/item/multipurpose-clean-3d-text-to-title-mogrt/24672185
Main features:
- After effects cs5.5 project
- No plugins required
- Detailed help with all customization steps,
- Audio is created by audiojungle author alkis, and I used his great track Glitchy Digital Crystal Logo #07 in this project (it's not included with after effects project)
- Project is created in full HD 1920×1080 resolution in 29.97 frames per second. You can very easy change parameters and render your final video in any resolution and any fps you want.
- Controls for very fast and easy project setup
Alkis about his audio file:

Glitchy and futuristic sounding, this file is suitable for neat and clean flash intros with slick and high quality logos
Controls:
- Extrusion: on/off
- Extrusion depth: 0-400% (max 300 recommended)
- Depth of field: enable or disable depth of field
- Dark version: on/off
- Glossy opacity: 0-100% (default 50%)
- Vertical version: on/off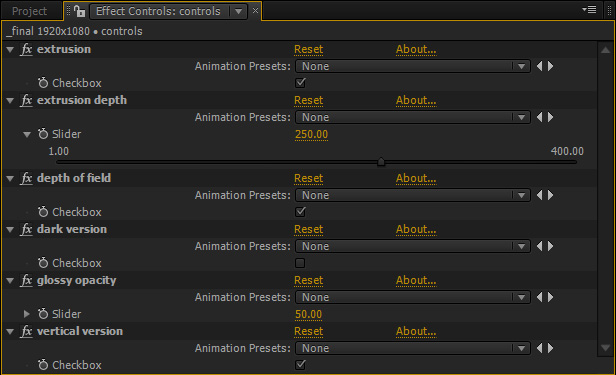 All words from the preview are included and very well organized in layer colors.
Text groups:
- Envato, wordpress, after effects, affiliate creative, community, 5 millions items, tuts+, the best marketpalce, forum, support, 24/7/365, work
- Business, manager, confidence, vision, skill, team, success, people, goal, authority, responsobility, leadership
- Seo, search, advertizing, strategy, website, sef, ranking, meta, links, marketing
- Learn, computers, question, education, knowledge, course, lectures, technology, teaching, thinking outside of the box
- Happiness, strive, hoping, loving, joy, believe, friendship, positive thinking, generous
- Design, freelance, photoshop, clients, creative, community, work, layers, psd, collaboration, deadline, revisions, idea, time, innovation
- Future, space exploring, research, science, genetic engineering, chemistry, solar system, extraterrestial, 3D bioprinting
Please take a look how all backgorunds looks in full HD resolution. In examples below extrusion depth is 250%. Click on images below: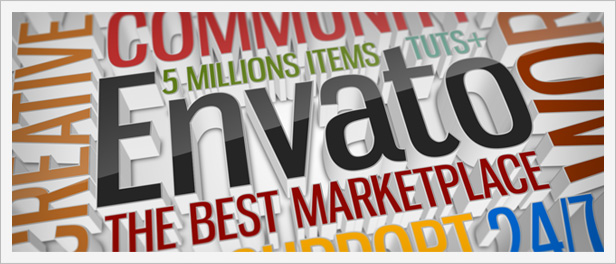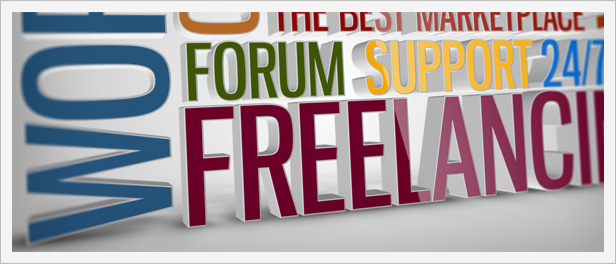 Help file is detailed for unexperienced after effects users, and it contains all required steps for customization.
If you find any problem please send me a message from my
profile page
.