Close-up shot of a boa snake in small water.
The boa constrictor is a large snake, although it is only modestly sized in comparison to other large snakes such as the reticulated python and Burmese Python, and can reach lengths of anywhere from 3–13 feet (0.91–3.96 m) depending on the locality and the availability of suitable prey. Boa constrictor flourishes in a wide variety of environmental conditions, from tropical rainforests to arid semi-desert country
Please rate if you like it from your purchased items page!

Also, check my best After Effects project- Film Projector Old Memories (usefull as romantic video introduction) if you like: http://videohive.net/item/film-projector-old-memories/4128455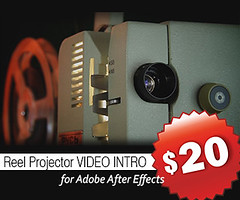 or usefull RETRO TV with ALPHA CHANNEL http://videohive.net/item/retro-tv-with-alpha-channel/4686960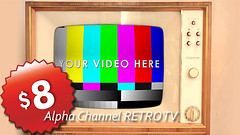 Find out about my new items first! Follow me on Videohive