Before an interview, a man arranges its wireless lavalier microphone on shirt.
A lavalier microphone or lavalier (also known as a lav, lapel mic, clip mic or personal mic) is a small electret or dynamic microphone used for television, theatre, and public speaking applications, in order to allow hands-free operation. They are most commonly provided with small clips for attaching to collars, ties, or other clothing. The cord may be hidden by clothes and either run to a radio frequency transmitter kept in a pocket or clipped to a belt, or routed directly to the mixer or a recording device.
Please rate if you like it from your purchased items page!

Also, check my best After Effects project- Film Projector Old Memories (usefull as romantic video introduction) if you like: http://videohive.net/item/film-projector-old-memories/4128455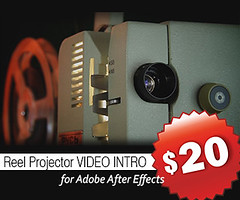 or usefull RETRO TV with ALPHA CHANNEL http://videohive.net/item/retro-tv-with-alpha-channel/4686960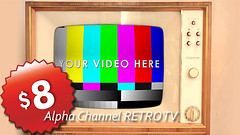 Find out about my new items first! Follow me on Videohive