Motion Titles FX

This package contains 70 super creative and professional title animations.
A must have for every motion designer!
Priceless project that will safe you a lot time.
No use of plugins and the best is it will work with any font!

Here comes the features
• HD Quality (1920×1080)
• 70 unique Title Animations
• Easy to customize
• Simply Create your own Title Animation in minutes
• Easily control the animation by extending/shortening the layer (no annoying keyframes you have to deal with)
• 100% After Effects
• No Plugins Required
• Expression Universalizer was used to support various After Effects languages
• Detailed Video Tutorial
• Music Track:
Hip-Hop This by CoffeeMusic
https://goo.gl/Wt72hj

To sum it up: With buying this package you get 70 unique title animations, ready for render. Write your text, hit the render-button.
It doesn't get easier than that!

PLEASE RATE
If you like our work, let us know and rate this project. Thanks for your support!
WE ARE THERE FOR YOU
If you have any questions or suggestions, please don't hesitate to e-mail us at SUPPORT@SNOWCAKESTUDIOS.COM

GOOD LUCK AND LOTS OF FUN WITH YOUR PROJECT!

Your snowcake team
https://www.snowcakestudios.com
RECOMMENDED
DYNAMIC TITLES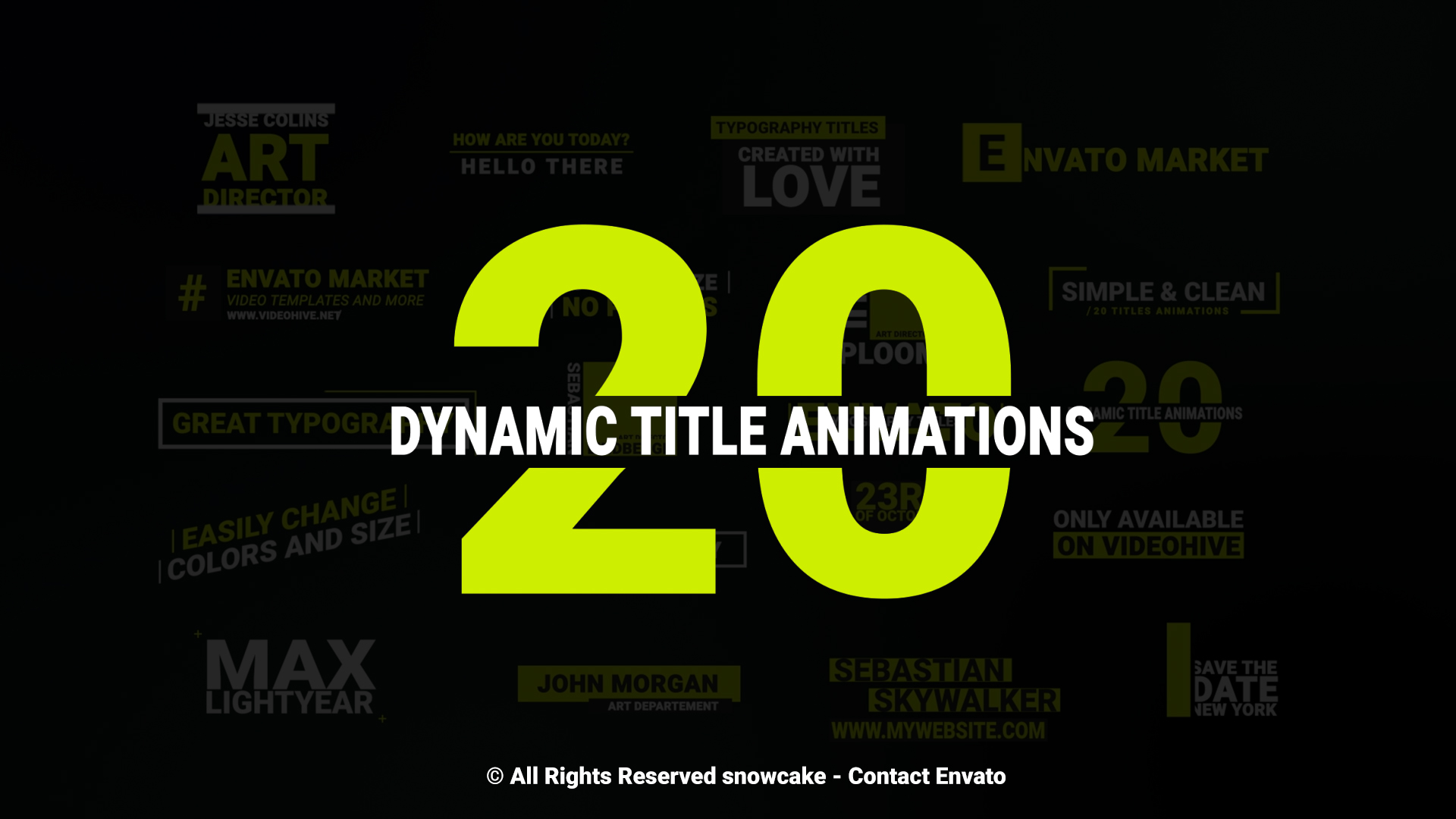 MODERN LOWER THIRDS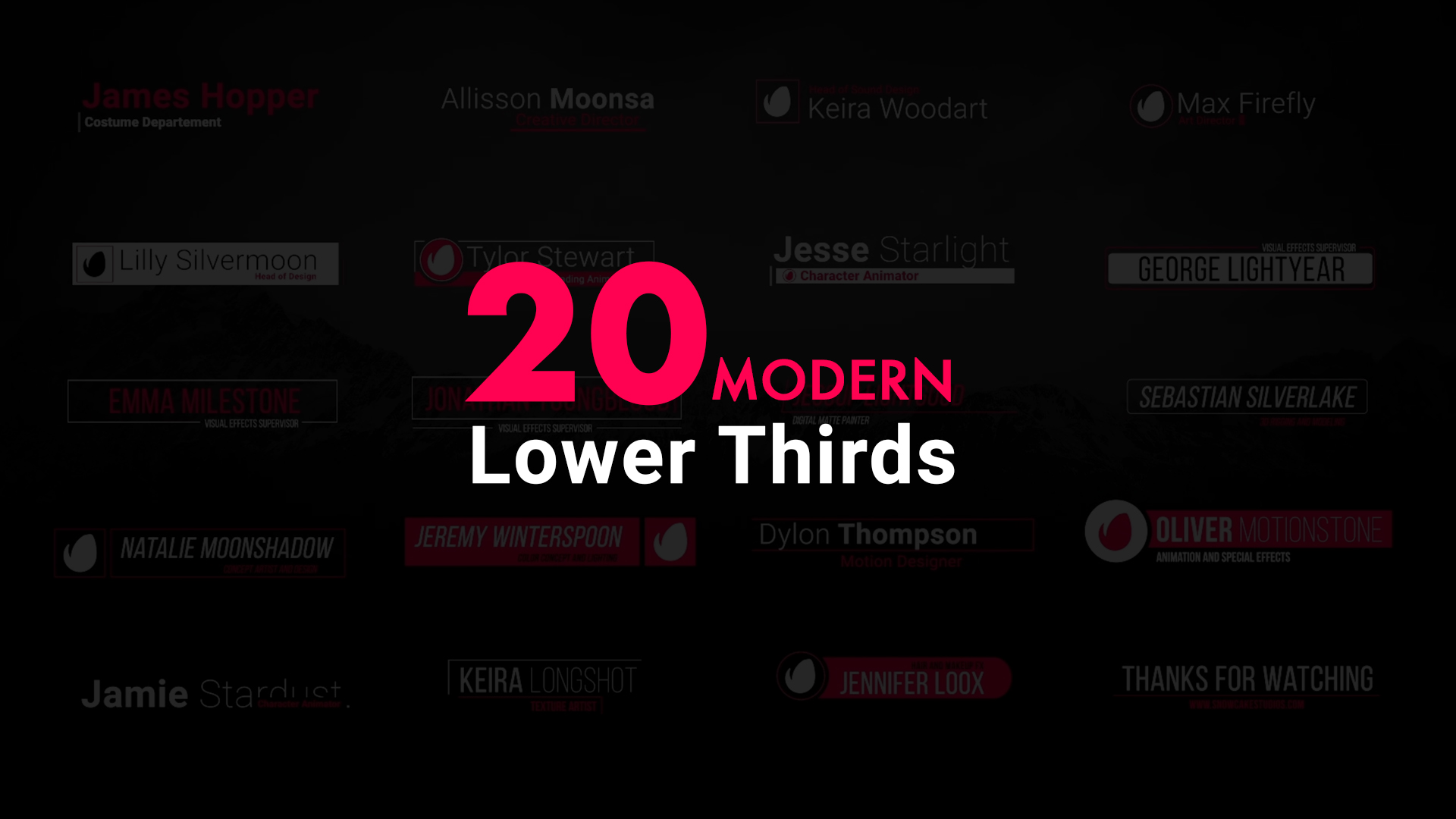 BOOK ANIMATION TOOLKIT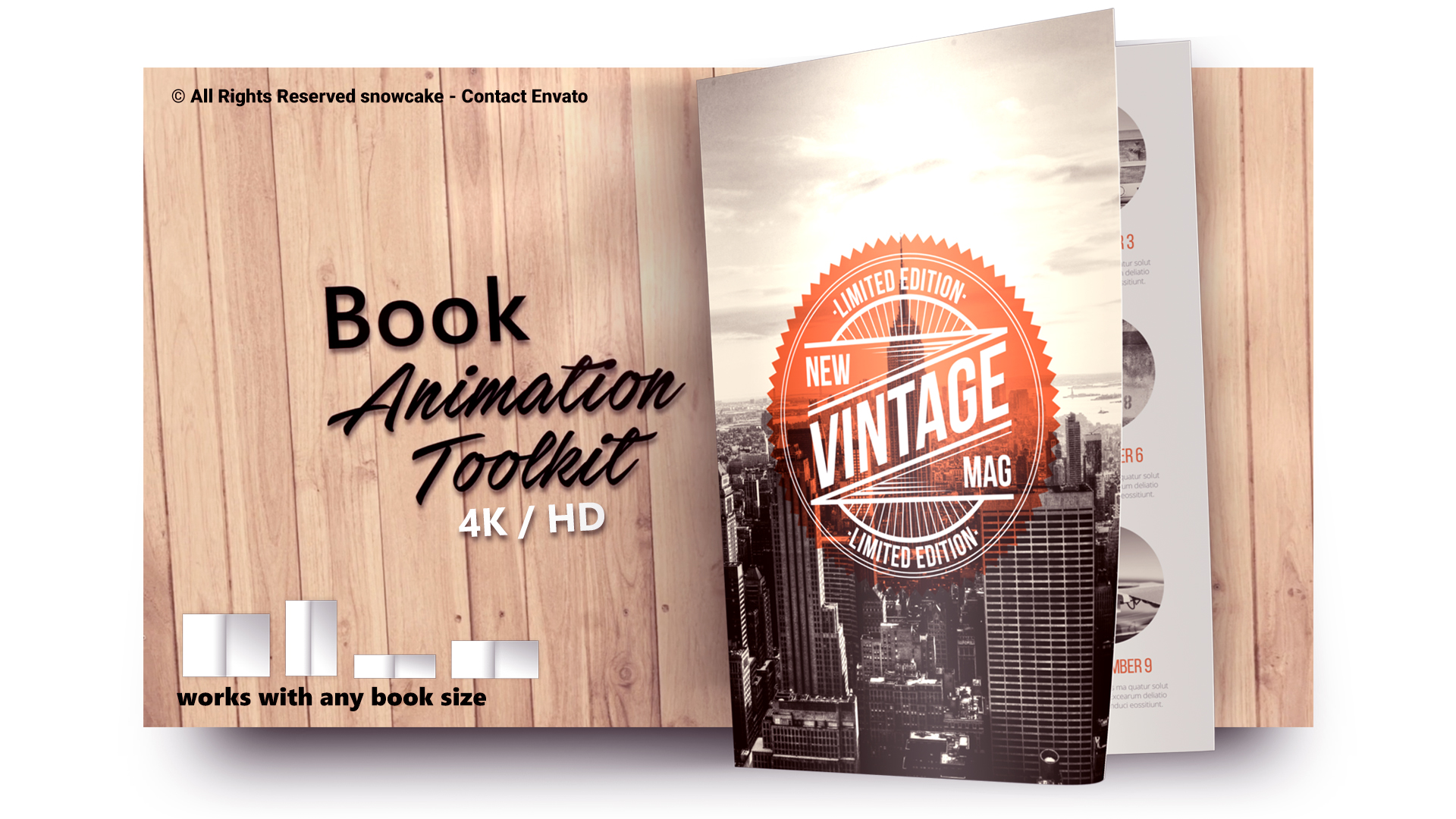 iMOTION SCREEN MOCKUP OPENER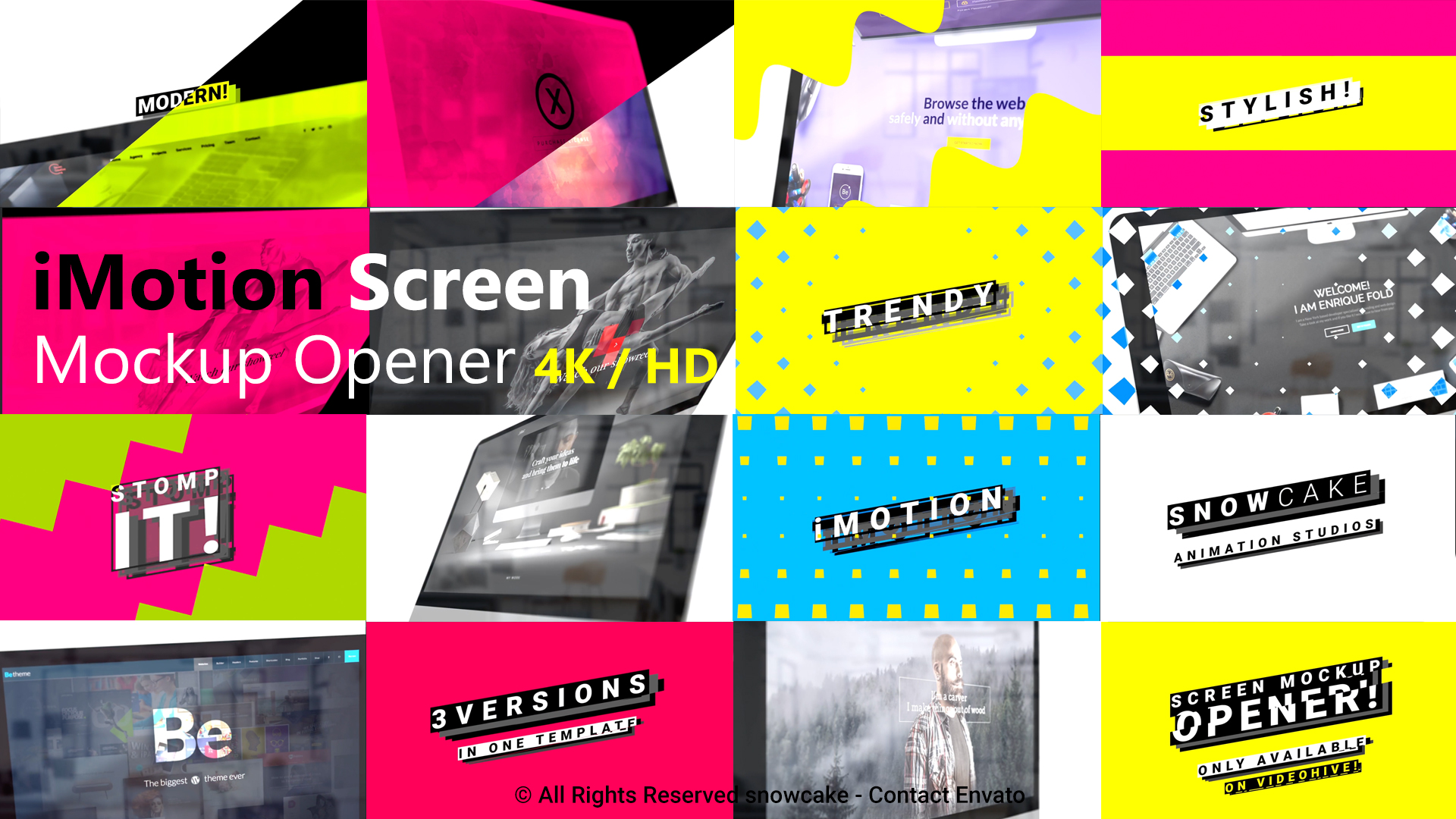 TYPO IN MOTION I AUTORESIZING TITLES


PAPER NOTES – Titles and Lower Thirds

RAIN DROPS WITH TITLES

OFFSET TITLES

FEATURED PROJECTS
PORTFOLIO