This item no longer supported
Hey, folks! At the moment we are working hard Motion Mode 2.
If you have any ideas or suggestions, please contact us by the form on profile page. Contact us
Animation becoming easier!
All you need is make animation in different compositions. Select animated layers and press 1 button. Transitions will generate by Motion Mode script. It works in full automatic mode.
Motion Mode script based on base interpolation and bezier curves algorithms. That's why your animation will be done in fast and smooth way.
Ideal for create animated transition between complex composition with many animated elements and for create transition between different animated loops of characters.
Feel free to contact with me if you have any questions.
Features:
Create smooth transitions between animated layers in 1 click
Simple interface
Work in full automatic mode
Video Tutorial included
Screenshots
Simple Examples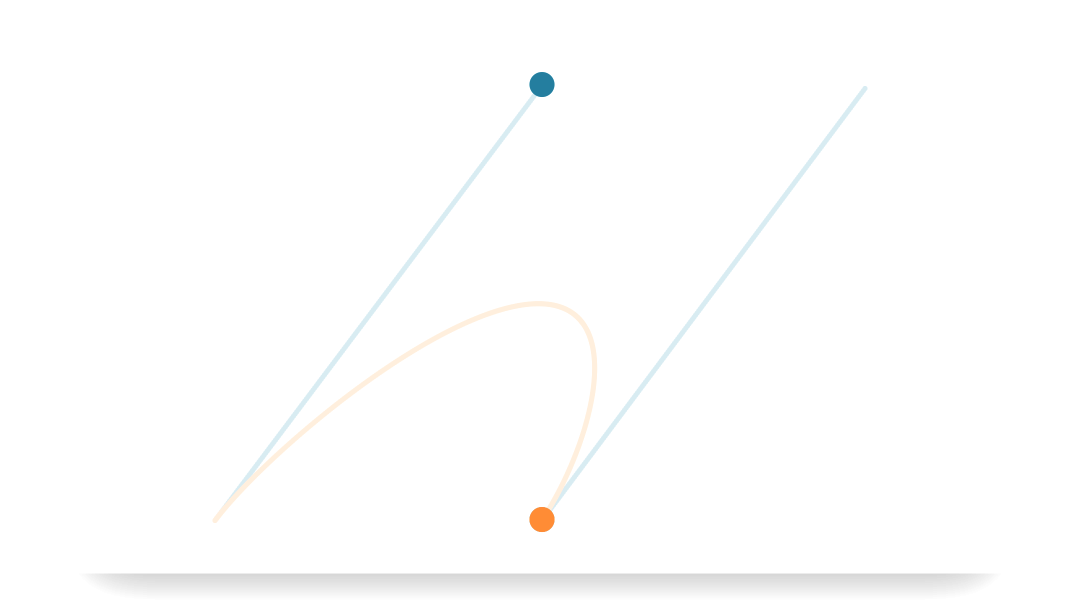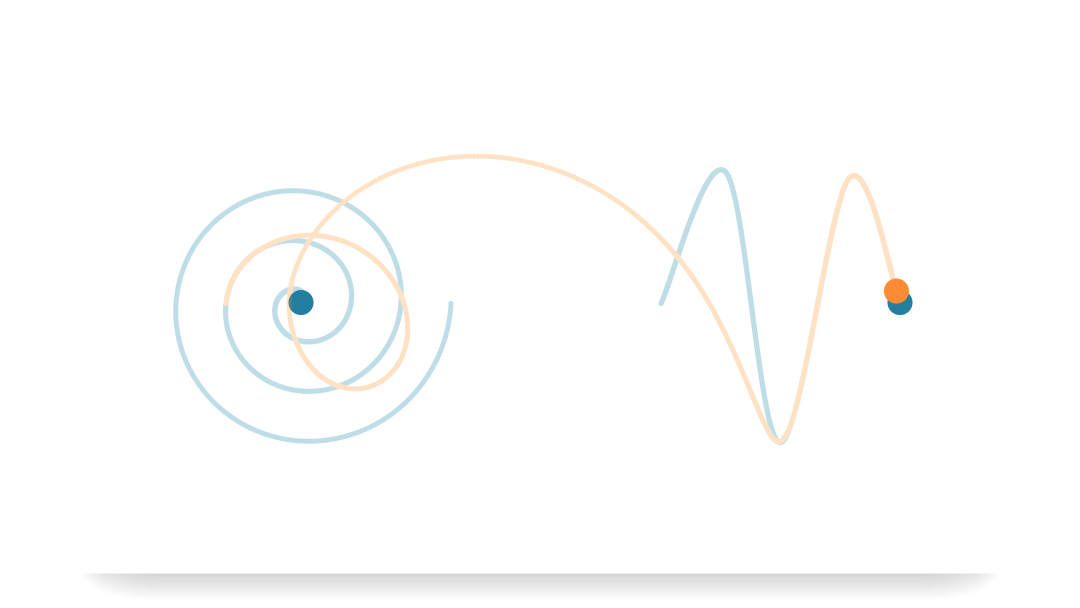 UI