Woman breastfeeds her little children.
Breastfeeding is the feeding of an infant or young child with breast milk directly from female human breasts (i.e., via lactation) rather than using infant formula via baby bottle). Babies have a sucking reflex that enables them to suck and swallow milk. Experts recommend that children be breastfed within one hour of birth, exclusively breastfed for the first six months, and then breastfed until age two with age-appropriate, nutritionally adequate and safe complementary foods.
Please rate if you like it from your purchased items page!

Also, check my best After Effects project- Film Projector Old Memories (usefull as romantic video introduction) if you like: http://videohive.net/item/film-projector-old-memories/4128455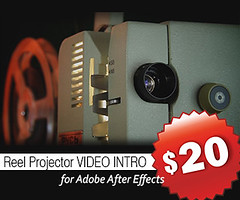 or usefull RETRO TV with ALPHA CHANNEL http://videohive.net/item/retro-tv-with-alpha-channel/4686960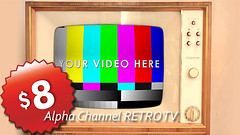 Find out about my new items first! Follow me on Videohive