Check All Packages


Help Center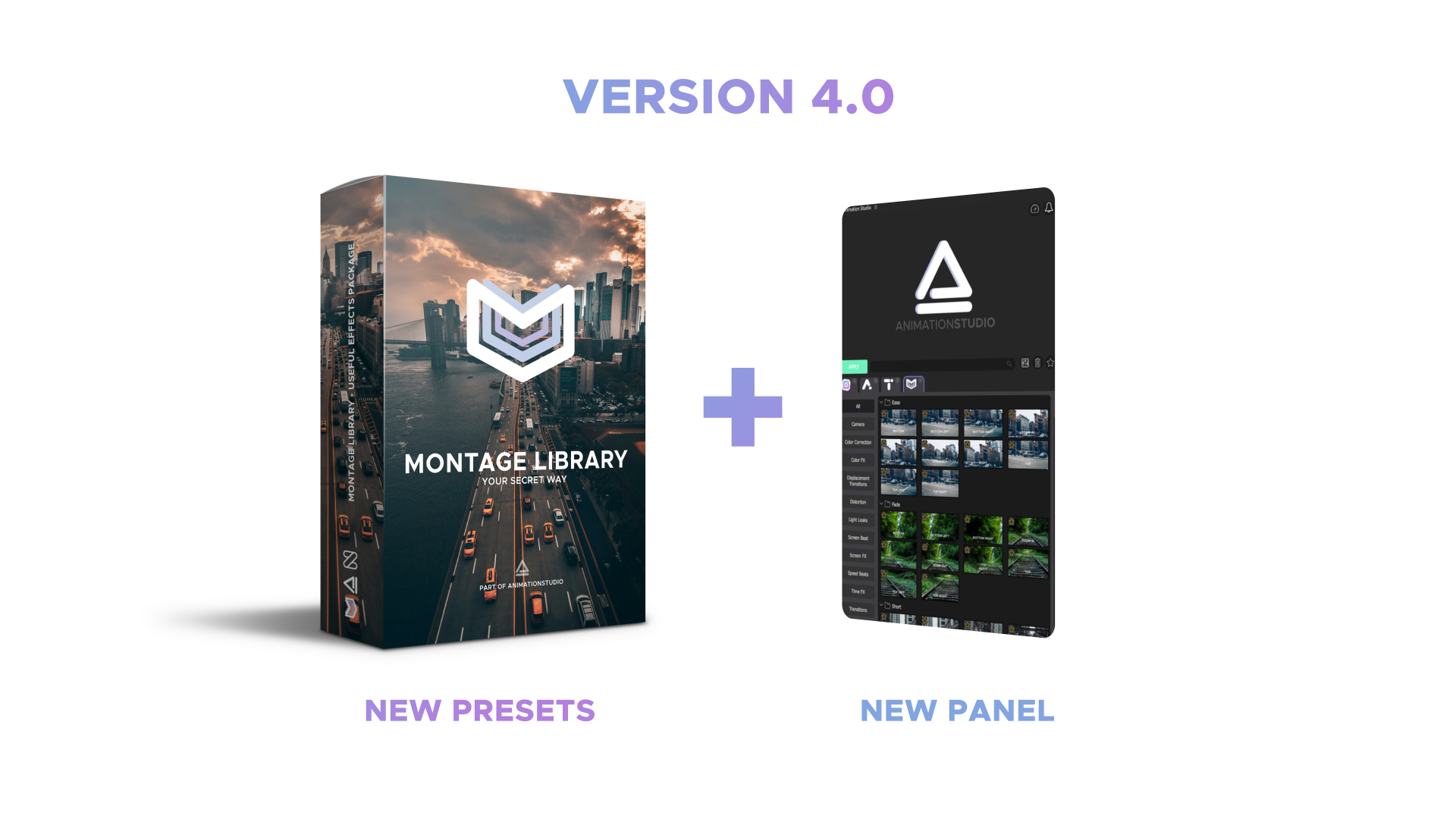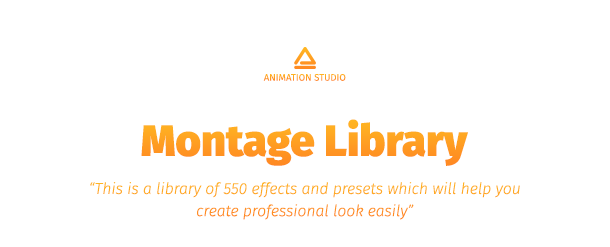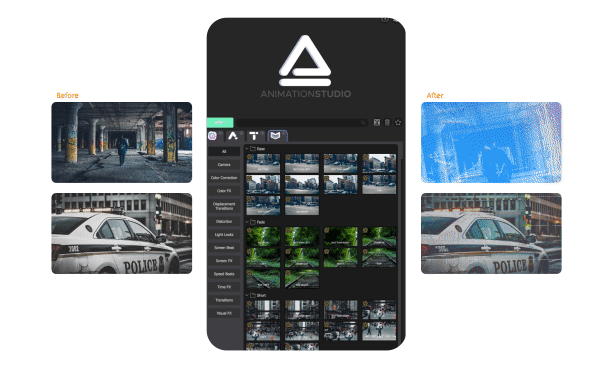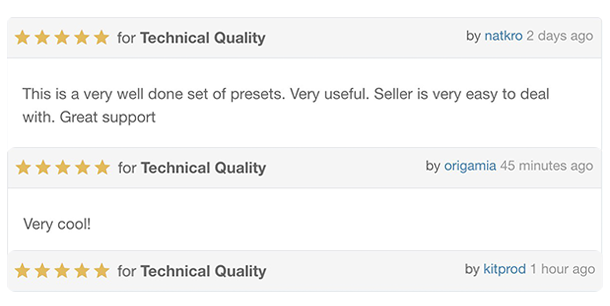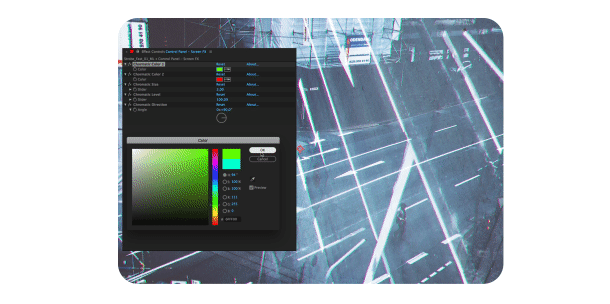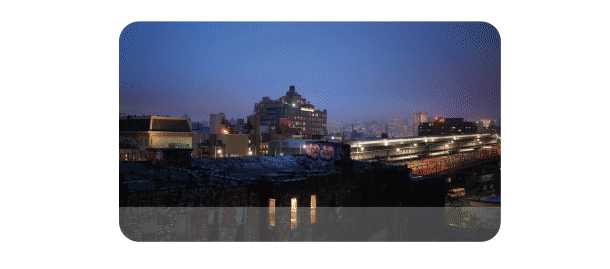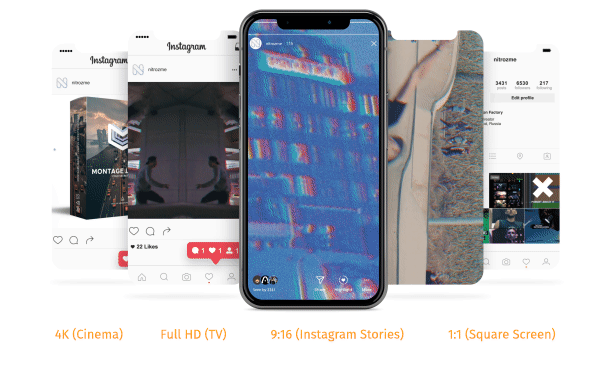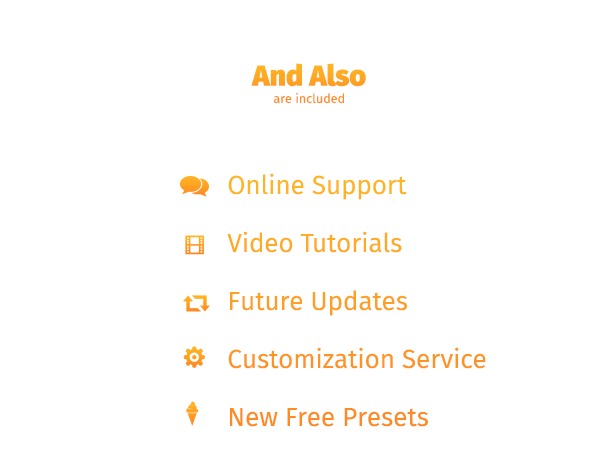 Description
Over 900 professional Effects.
This is a library of 900 effects and presets
which will save you a lot of time and help you professionally edit your video in a matter of minutes. Montage Library contains all types of ready to use effects from 17 different categories: Camera Movements, Chromatic Effects, Color Effects, Distortion, Light Leaks, Screen Beats, Speed Beats, Time Effects, Transitions, Color Correction, Screen Effects. Every category contains different types of effects and creates unique stylish look. Apply a preset in one click and use Control Panel to adjust it like you want. We will frequently update Montage Library and add more categories and effects.
Technical Requirements
To use Animation Studio Extension requires AE Version CC2014.2 or higher
To use AEP files requires AE Version CS6 or higher.
To use Presets in AE CC2014.2 or higher check Video Tutorials
To use in AE CS6-CC2014 check Video Tutorials
To use in Adobe Premiere Pro check Use in Premiere Pro

Features

Over 900 effects&presets for any media content.
Easy for beginners – applying a preset in one click.
No holders needed – presets work through adjusment layers.
Animation Studio extension included.
Supported 4K resolution.
Change preset in one click.
Apply 1,2 or 3 presets at the same time to get unique design.
Easily change the duration of preset.
Doesn't require advanced skills in After Effects
ZXP Installer HERE
Videos from preview HERE
Fonts From Preview HERE
To use Presets in AE CC2014.2 or higher check Video Tutorials
To use in AE CS6-CC2014 check Video Tutorials
To use in Adobe Premiere Pro check Use in Premiere Pro

Project Reviews

HUD Sci-Fi Title Elements | After Effects Tutorial by Sonduck Here
Montage Library Review by Sonduck Film check Here
Full Review Montage Library by DopeMotions check Here
Tutorial with using Montage Library by DopeMotions check Here

The price includes

Animation Studio Panel Toolkit
Montage Library Package
Online Support
Detailed Video Tutorials
Future Updates
Customization Service
New Free Presets every month

Links

Video Tutorials | Use in AE CC2014-CS5.5 | Get Purchase Code | Use in Premiere Pro | Full Project Review

Recommendations

This toolkit is perfect for editing any type of photo/video and applying different visual effects to it. Montage Library contains all kinds of editable effects, different Light Leaks, Slow-mo, Transitions and many others. It can be used for any type of video: wedding, vacation gallery, photo albums, anniversary, birthdays or other special events. Combine several effects at the same time to create any style you want: minimal, clean, lovely, inspired, travel, corporate, business, elegant, christmas, birthday, vacation, urban, glitch, sport, modern, vintage.

Cross-Marketing

Dear friends! Videohive Authors that bought the regular license are allowed to use these presets in their video-templates. Our product will help you create a new unique design and save your time. If you will use our project in your templates on Videohive, please add this banner with the link in your description. Also, please, notify us about it and we will add your icon into this description. Thanks!

Update Log

19 Sep 2018 - verson 4.2 Released - Fixed Speed Beats Missing Path

12 Sep 2018 - verson 4.1 Released - Fixed Camera Mirror Edges

4 Sep 2018 - verson 4.0 Released - New Presets - New Animation Studio 2.0 - x5 Faster

25 May 2018 - version 3.1.2 Released - Fixed Chromatic Bugs in 4K Resolution

02 May 2018 - version 3.1 Released - Animation Studio Panel works more faster

30 April 2018 - version 3.0 Released - added 100 new Effects - Color Corrections, Glitch VHS, Glitch Analog, Glitch Blocks, now pack includes 850 elements

09 March 2018 - version 2.0 Released - added 120 new Displacement Transitions, now pack includes 750 elements

02 March 2018 - version 1.0 Released.

Great Thanks to Wayman