Modern Display
Here is a sleek and modern project that can be used for commercials, business meetings, presentations, promos and stingers. It's made up of 9 media holders and 9 text holders. You can add or take away as many holders as you need. The whole project is well organized and makes use of pre-comps in order to make the project extremely easy to edit.
1080p HD (resizable) – 18 holders in total – easy to edit and well organized – comes with AUDIO sfx mixdown (broadcast ready) – CS4 and up – No third party plug-in needed – comes w/ pre-rendered footage – Comes w/ guide and instructions across the whole project -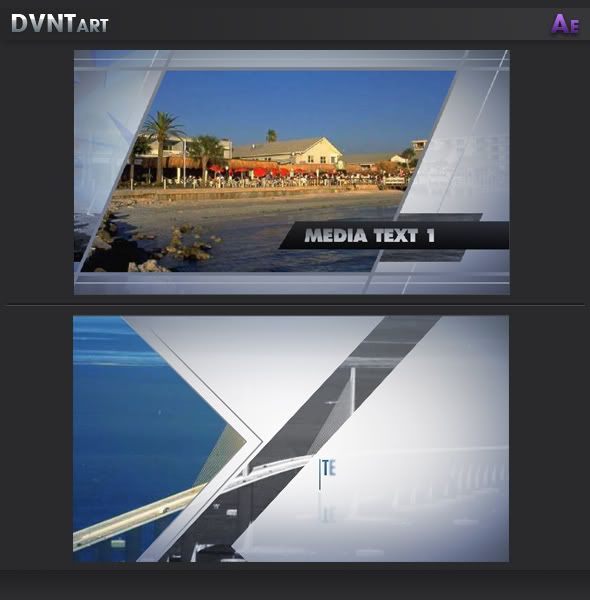 .
Checkout my videohive profile for some FREE AE CS4 project files!