Very long duration shot with mist rising to sky, in a dark wild forest, at the crepuscular time, footage with the powerfull recorded sound, including the vegetations, wind, insect and animals sounds.
Suitable for religious, mysterious illustration of forests, due to the presence of "Spirits of the Woods". Also can be used for ecological, weather or environment themes.
Please rate if you like it from your purchased items page!

Also, check my best After Effects project- Film Projector Old Memories (usefull as romantic video introduction) if you like: http://videohive.net/item/film-projector-old-memories/4128455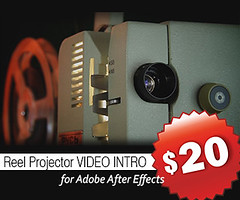 or usefull RETRO TV with ALPHA CHANNEL http://videohive.net/item/retro-tv-with-alpha-channel/4686960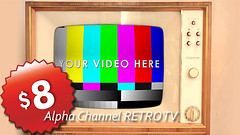 Find out about my new items first! Follow me on Videohive