A myriapod is crossing over the rock, in forest.
Millipedes are arthropods that have two pairs of legs per segment (except for the first segment behind the head which does not have any appendages at all, and the next few which only have one pair of legs). Millipedes range from 2 to 280 millimetres (0.079 to 11 in) in length, and can have as few as eleven, to over a hundred segments. They are generally black or brown in colour, although there are a few brightly coloured species. The millipede's most obvious feature is its large number of legs. Having very many short legs makes millipedes rather slow, but they are powerful burrowers. With their legs and body length moving in a wavelike pattern, they easily force their way underground head first. They also seem to have some engineering ability, reinforcing the tunnel by rearranging the particles around it. Their bodies have segmented sections which makes them move in a wave-like form.
Please rate if you like it from your purchased items page!

Also, check my best After Effects project- Film Projector Old Memories (usefull as romantic video introduction) if you like: http://videohive.net/item/film-projector-old-memories/4128455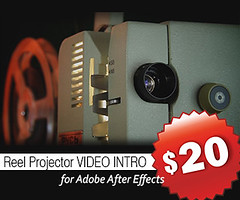 or usefull RETRO TV with ALPHA CHANNEL http://videohive.net/item/retro-tv-with-alpha-channel/4686960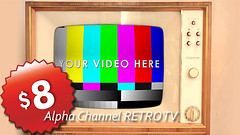 Find out about my new items first! Follow me on Videohive