Use this Metal titles for your media content to impress your audience! Luxury look of titles make shine your video, photo, slideshow, opener, promo, or even PowerPoint presentation. Corporate minimal style of Metal Titles good fit for any kind content and bring rich look.
From boring to exciting in a sec
Easy to use: Just edit text, choose gold or silver mode, change brightness of metal and you are done!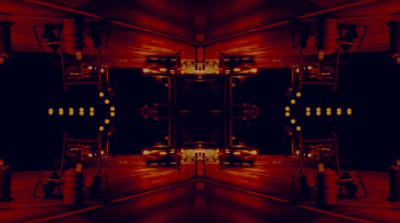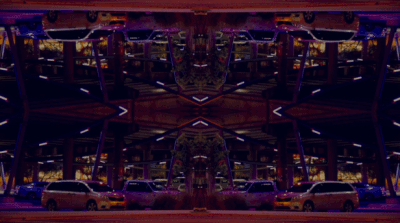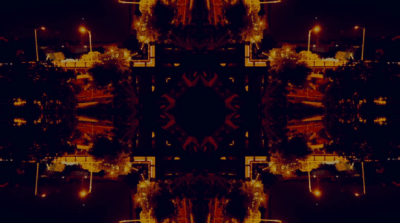 Project Features:
Online support
Gold or Silver control
No plugins required
1920×1080 Full HD resolution
Universal Expressions
After Effects project also included!
Brightness of text control
YOU MAY LIKE MY GOLD OPENER