Merry Christmas And Happy New Year
UPDATE 2019
Resizable After Effects project
No plug-in required
2 Scene inside (Light & Dark) but you can simply make your color scheme
Easy for customize project
In new version added funy Piggy personage (symbol of year by chine calendar). You can Turn ON/OFF it in final render. Same you can do with Doggy personage.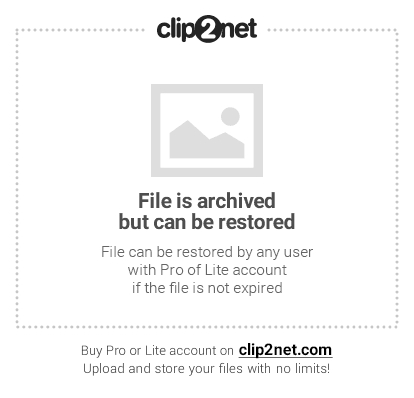 Music used in preview for example:
First Part HERE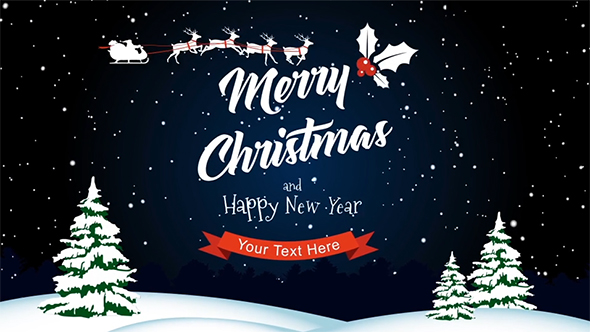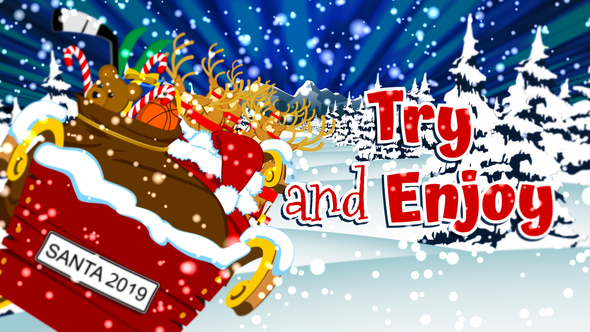 Also, view other projects from "Merry Christmas And Happy New Year" collection