This template is a great way for you to create a lovely memory of your pet, and show it to your friends and family, you can make how many videos you want!
"Meet my pet – PETsentation"
Create a unique memory that will last forever!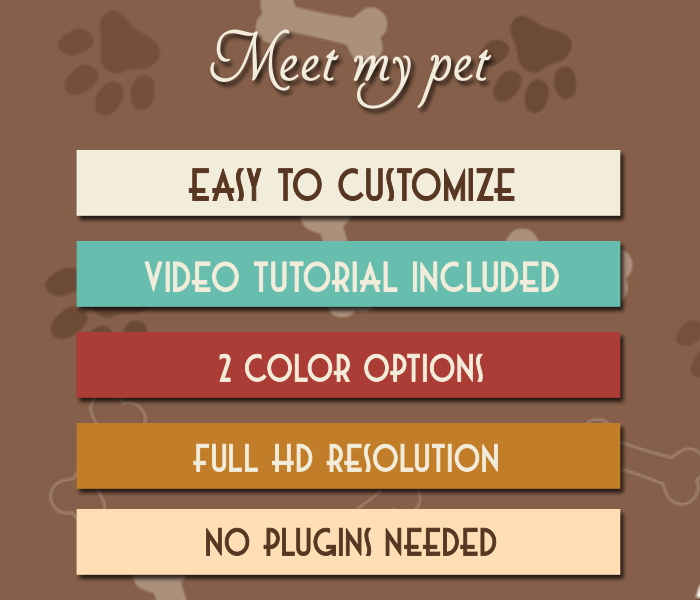 CUSTOMIZATION
You can customize the text and photos and delete scenes.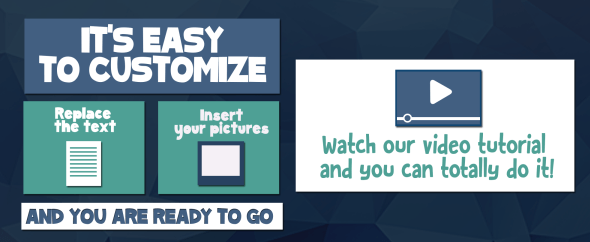 DIFFERENT COLOR OPTION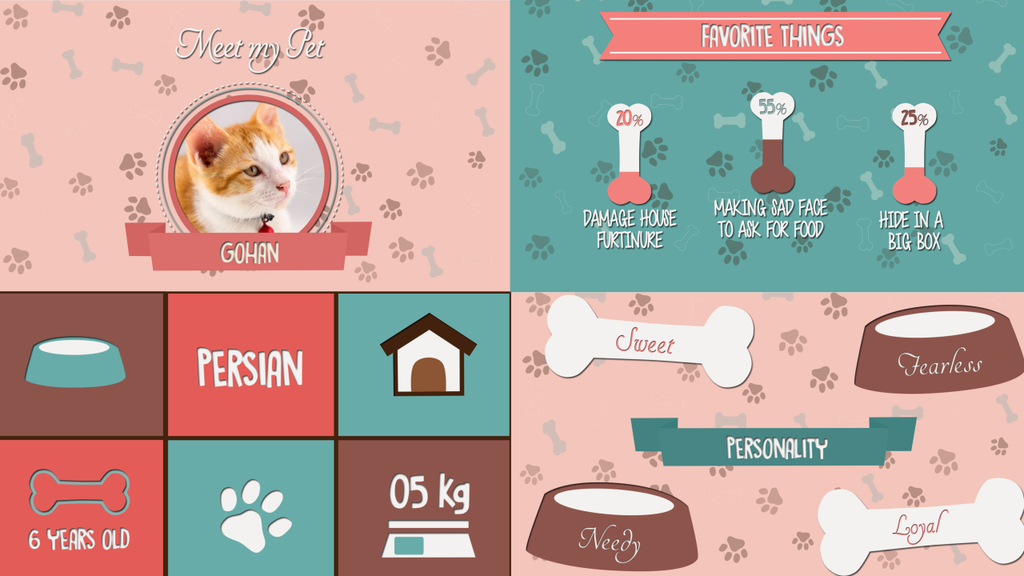 MEET MY PET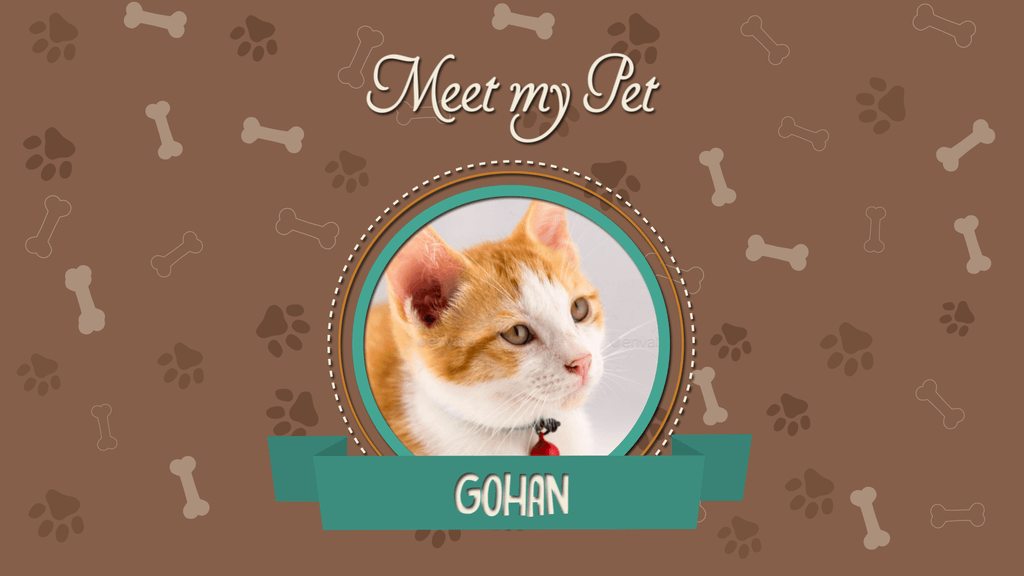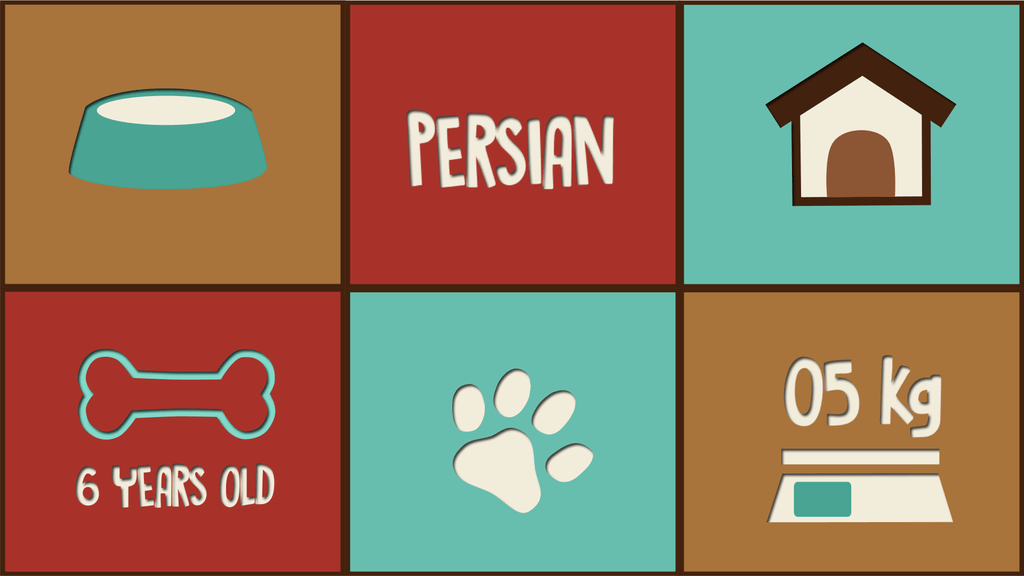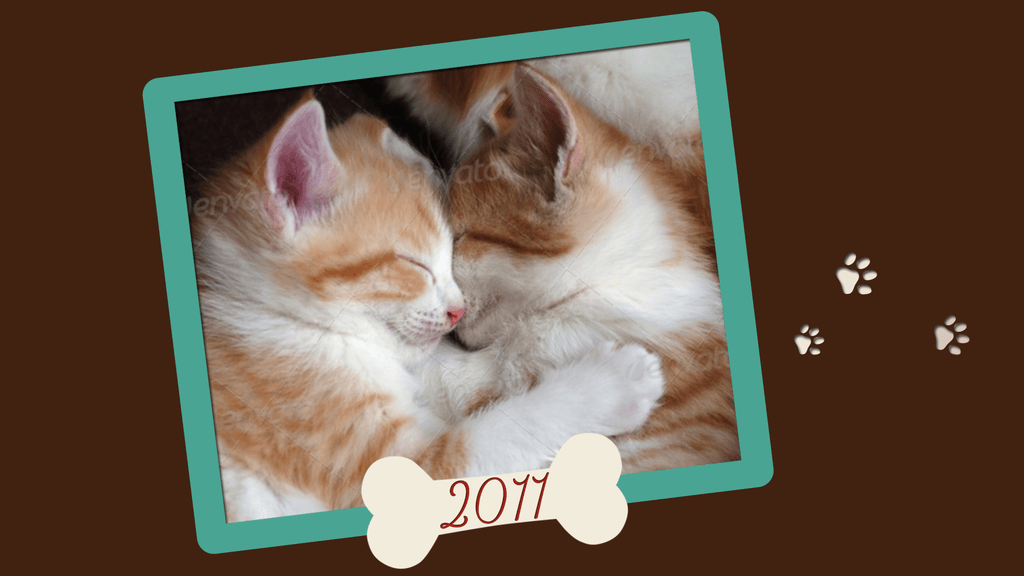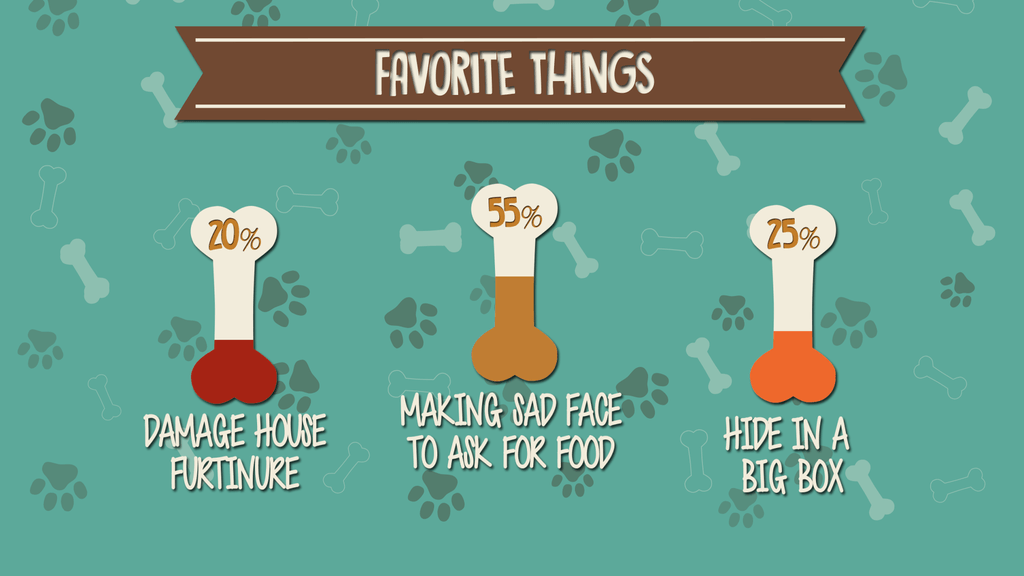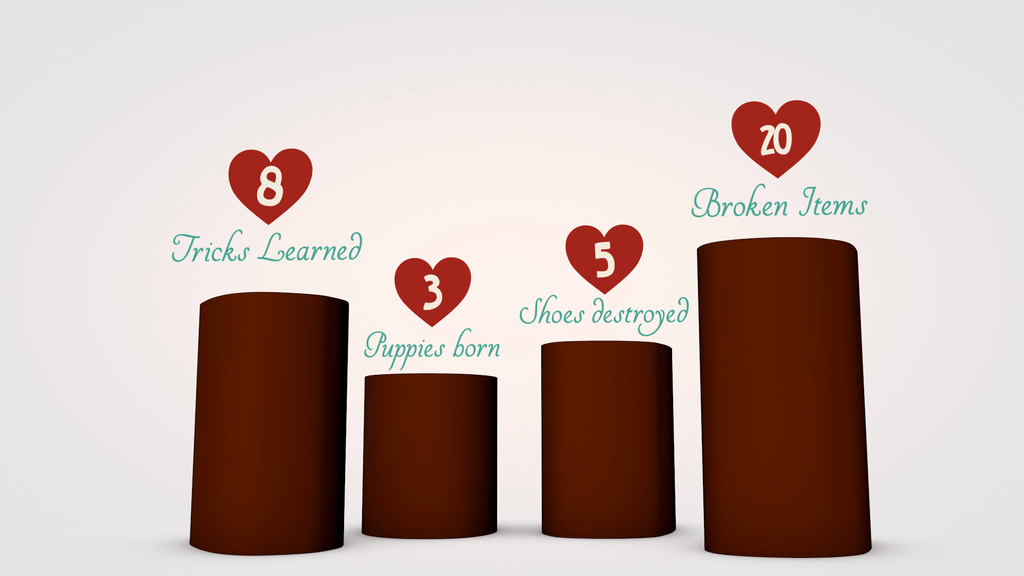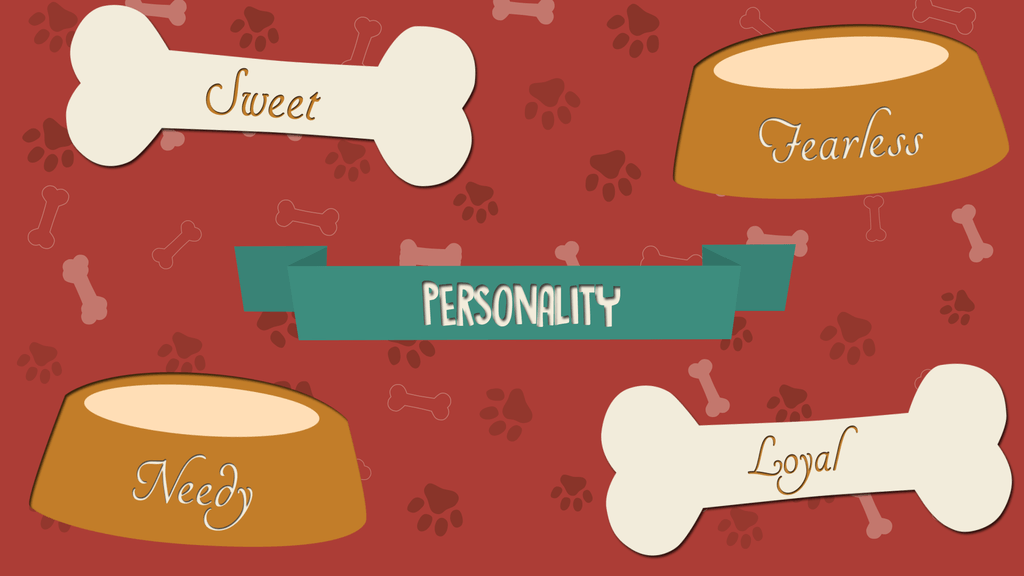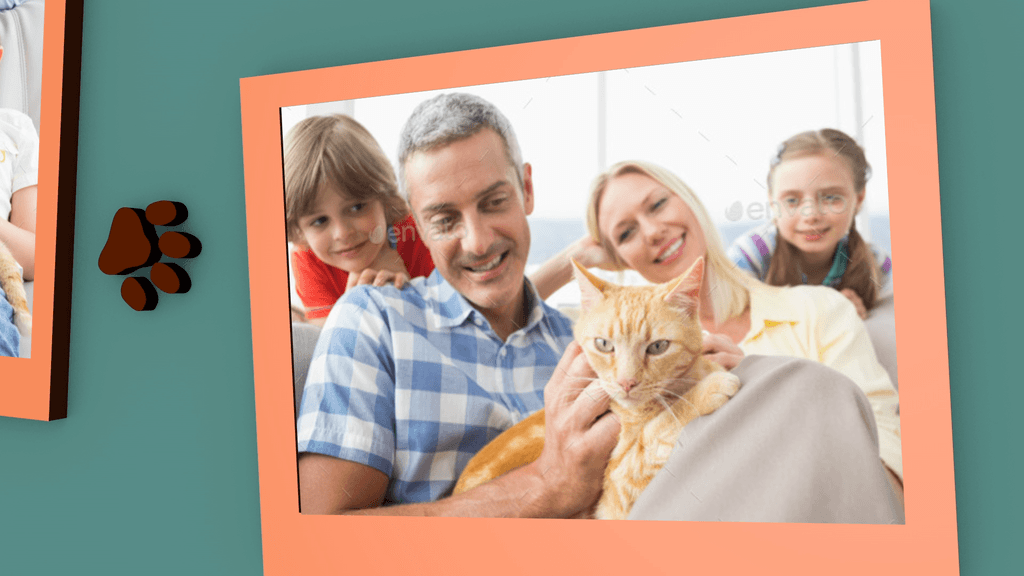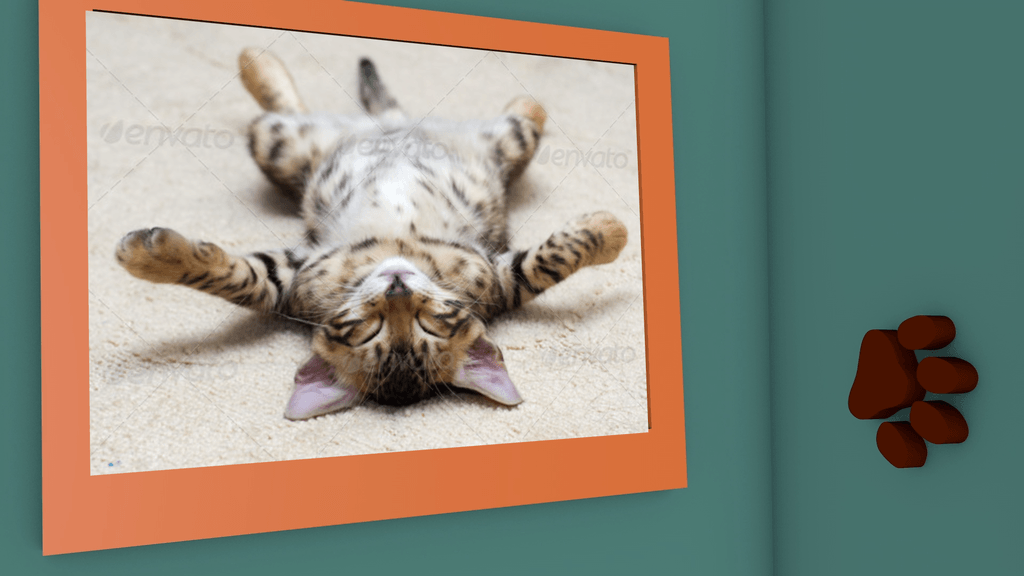 SOUNDTRACK
The soundtrack is not included, but you can purchase this sweet track "Your little planet corp" on audio jungle here.
CUSTOMIZATION SERVICE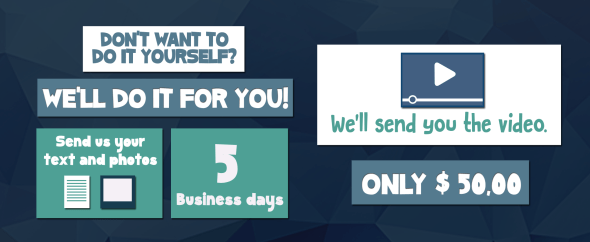 Contact us here
CHECK OUT THIS OTHER TEMPLATE FOR ANIMAL SHELTERS / PET STORES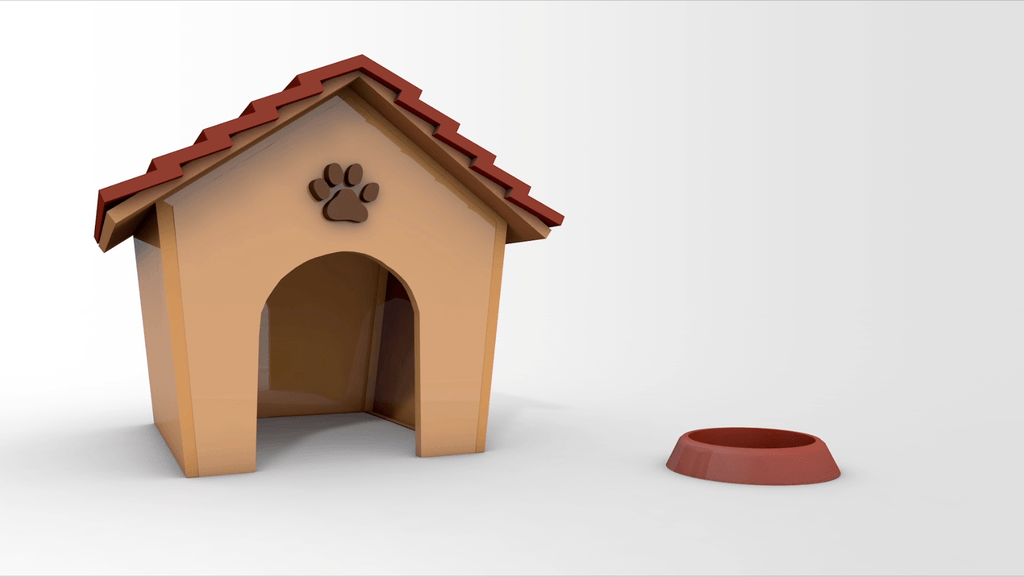 .
Fun Fact: Some of the photos are of my pet, Gohan (: