Pan shot over some Middle Ages weapons.
Medieval weapons varied from simple tools, like arrows, to complex engines of emerging medieval warfare technology, like cannons. The most used weapons were daggers, axes, clubs and spears, while swords were typically only used by knights and their retainers or by men wealthy enough to afford them.
Please rate if you like it from your purchased items page!

Also, check my best After Effects project- Film Projector Old Memories (usefull as romantic video introduction) if you like: http://videohive.net/item/film-projector-old-memories/4128455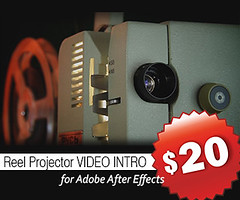 or usefull RETRO TV with ALPHA CHANNEL http://videohive.net/item/retro-tv-with-alpha-channel/4686960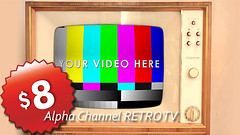 Find out about my new items first! Follow me on Videohive